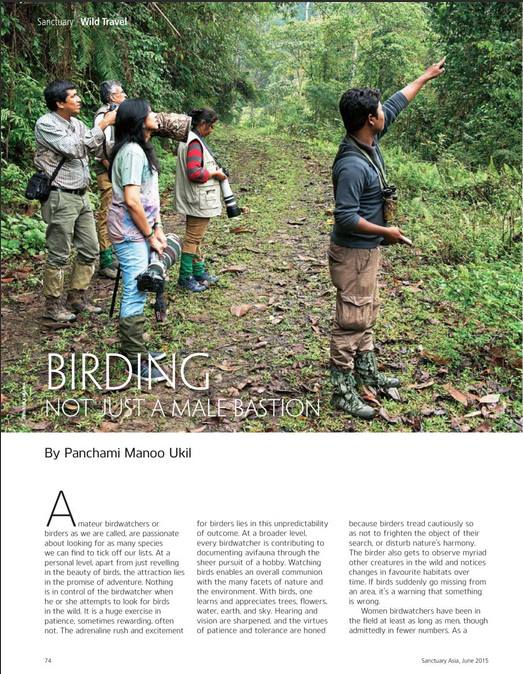 Every Sunday morning birders and bird lovers will walk through a previously decided area in Bhubaneswar city and its outskirts to observe avian fauna. The Bird Walk is from 6 am to 9 am.
On this page we will be talking about birds in Bhubaneswar. I started birding 10 months ago and will safely admit that this has been one of the most pleasurable 10 months of my life's journey. I started birding completely alone with only my camera to give me company but along the way I met many wonderful bird lovers and birder-photographers whose company has enriched me immensely. I also discovered that Bhubaneswar is facing dwindling bird numbers and many areas, though green, actually have very little or no birds.
We welcome new and old birders to this page and group to share their photographs and birding experiences with us. We will be choosing one area for birding each Sunday. We will meet by 5.50 am and start the walk at 6 am sharp. We will end the walk by 8.15 am and then sit at a chai shop nearby to share ideas on birds and birding. If we are lucky we might have birder/photographer/conservation/activist/writer experts on a particular day from whom we will get some really good tips and ideas. We will disperse by 9 am.
From the description of Bhubaneswar bird walks link
Comments
comments