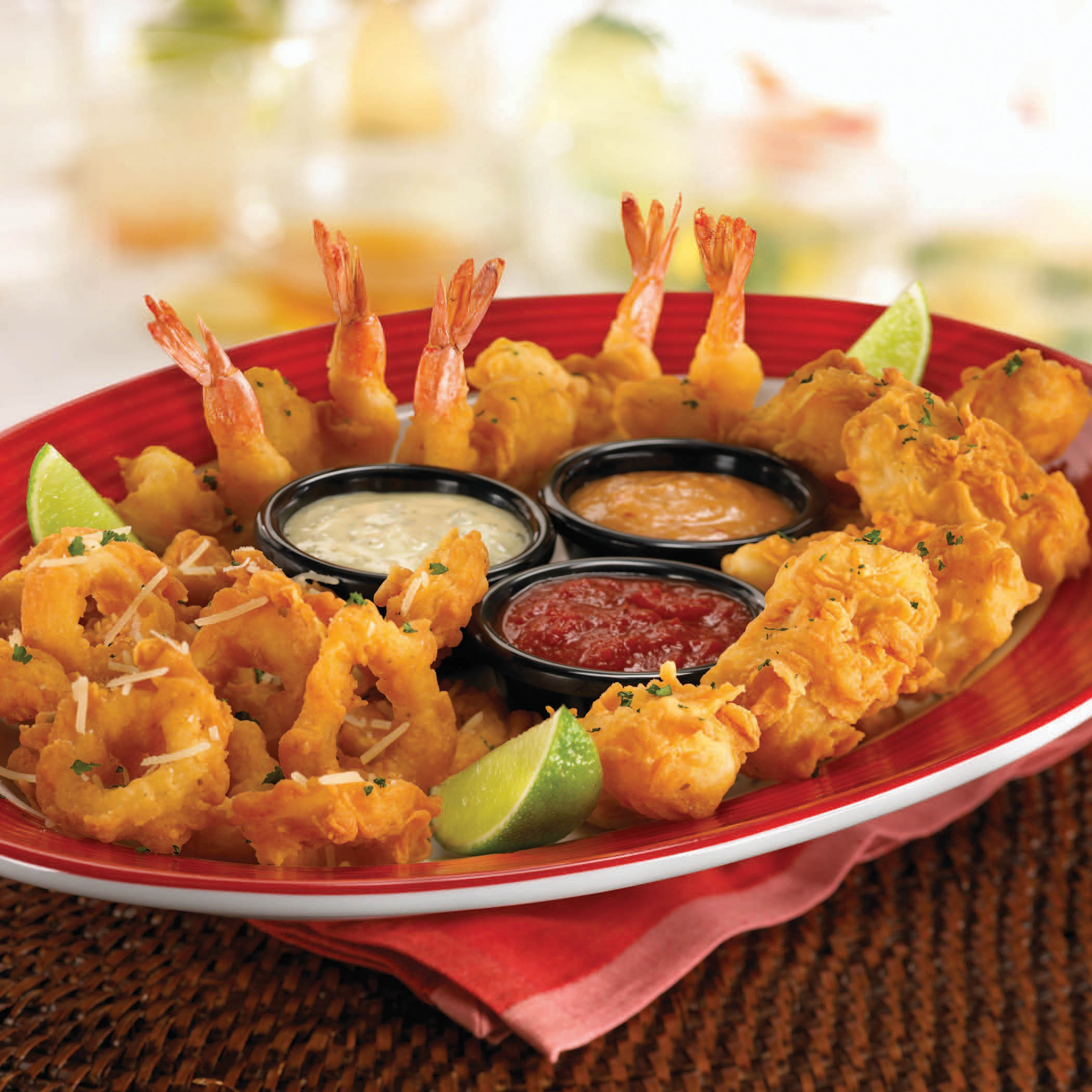 Aiming to enhance its export of seafood products, the Odisha government has initiated steps to exploit new market linkages in Portugal.
The government has decided to send a business delegation to Portugal where per capita consumption of marine food is highest in the world.
The decision was taken Thursday in a high-level meeting chaired by Chief Secretary G.C. Pati and attended by Jitendra Nath Mishra, Ambassador of India to Portugal.
Mishra proposed sending a business delegation to Portugal headed by Pati to exploit new market linkages for sea food, tourism, textiles and handicrafts products of Odisha in Portugal.
While Odisha has vast potential of seafood products, there is also great demand for these products in other countries and regions like European Union and Japan.
"Odisha has the advantage of having naturally grown sea food in Chilika lake. The aquaculture farmers of Odisha also do not use any anti-biotic chemicals. As such, Odisha can claim to be a naturally grown anti-biotic sea food zone," said a release of Odisha government.
The chief secretary advised fisheries department to examine all the technical details for the purposes of certifying Chilika products as naturally grown seafood.
He also asked the seafood exporters association to set up a marketing promotion cell of seafood for ensuring quality of the products and establishing long-term market linkages.
At present, seafood export from Odisha amount to Rs. 1817 crore with an annual growth rate of 30 percent. Thirty-one seafood processing units are exporting seafood products from the state, out of which 11 processing units have been approved by European Union.
Comments
comments