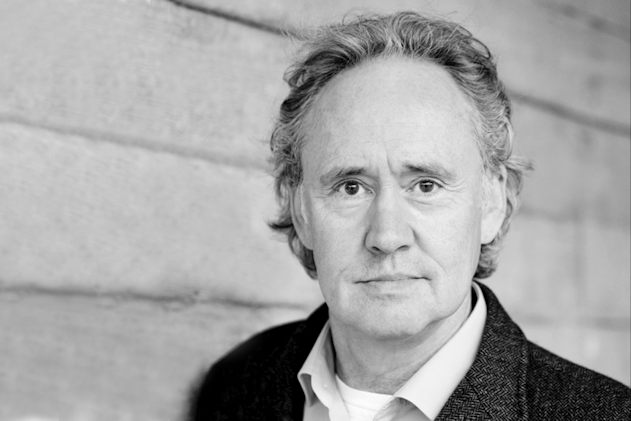 India has a population nearly four times that of the United States. And as a visitor from the west, it often seems like all of the people want to talk to you. What is your name? Where are you from? How many people in your family? What do you do? But it's not like being hassled on a beach to buy something, it is genuine interest. As an Englishman, I find even the casual, American "how ya doin?" a little embarrassing, so a walk down any street in India is a challenge.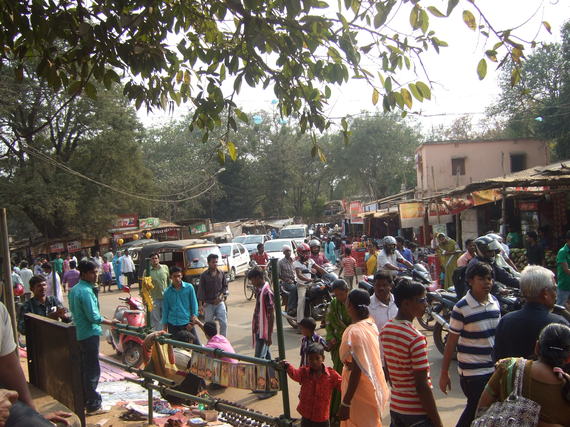 Of course the most important people of all when visiting India are the ones who will help me to find a way through the chaotic maze of human life; my tour guides. Negotiators, interpreters, educators and general carers would be a more accurate description. I have picked up a smattering of Hindi, but it is of no use to me here in Odisha on the Eastern coast of India where the language spoken is Oriya.
It was in Odisha that Buddhism really took off. Although the Buddha became enlightened in Bodh Gaya in Bihar, a lot further north, it wasn't until the third century BC, with King Ashoka, that it spread all over India. And it was from here that it was exported further east to Thailand and beyond. After defeating the Kalingan kings here in Odisha in a bloody campaign, King Ashok changed his mind about killing, converted to Buddhism, drew a line under his empire, and had his famous edicts carved in the rocks all over India, encouraging peace, fairness and good moral behaviour. The one at Dhauli in Odisha is the very first stone edict. Although not the most romantic of sites – the edicts are kept, quite near the road, behind a sheet of perspex and some ineffectual iron gates – it was inspiring to hear Prema, my knowledgeable tour guide translate these two thousand year old decrees about peace and human rights.
Read the Full story at HuffingtonPost
Comments
comments