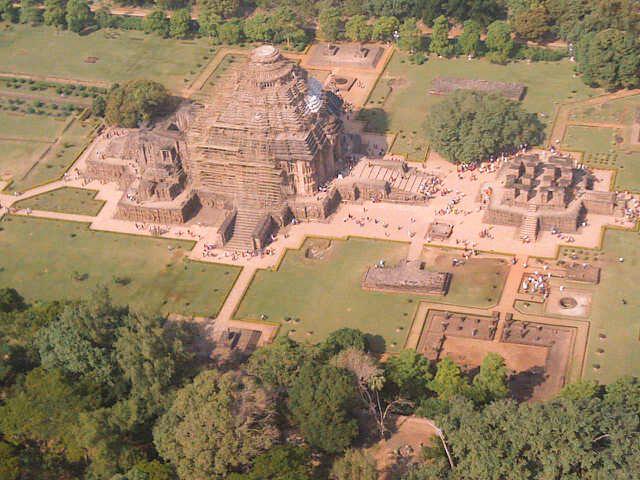 Archaeological Survey of India (ASI) has launched e-ticketing facilities at Sun Temple, Udaygiri and Khandagiri, Rajarani Temple and Ratnagiri and Lalitgiri from today.Along with the five sites, the facilities have also been made available at Konark and Ratnagiri museums. Though tickets to these heritage sites can be booked atasi.payumoney.com or asi.nic.in, the onsite facility will remain in operation.
An official said the system would be helpful in improving facilities for the tourists and lead to better management of sites He said that online system was functional in a number of other popular heritage sites in the country.
The price of the online ticket remains the same as that of the manual one. The entry fee for Konark temple is Rs 30 for Indians and tourists from SAARC (Bangladesh, Nepal, Bhutan, Sri Lanka, Pakistan, Maldives and Afghanistan) and BIMSTEC countries (Bangladesh, Nepal, Bhutan, Sri Lanka, Thailand, Myanmar). For other foreign nationals, the ticket is priced at Rs 750.
The fee at other sites is Rs 15 for Indians, SAARC and BIMSTEC nationals and Rs 300 for tourists from other countries.
Courtesy: telegraph
Comments
comments