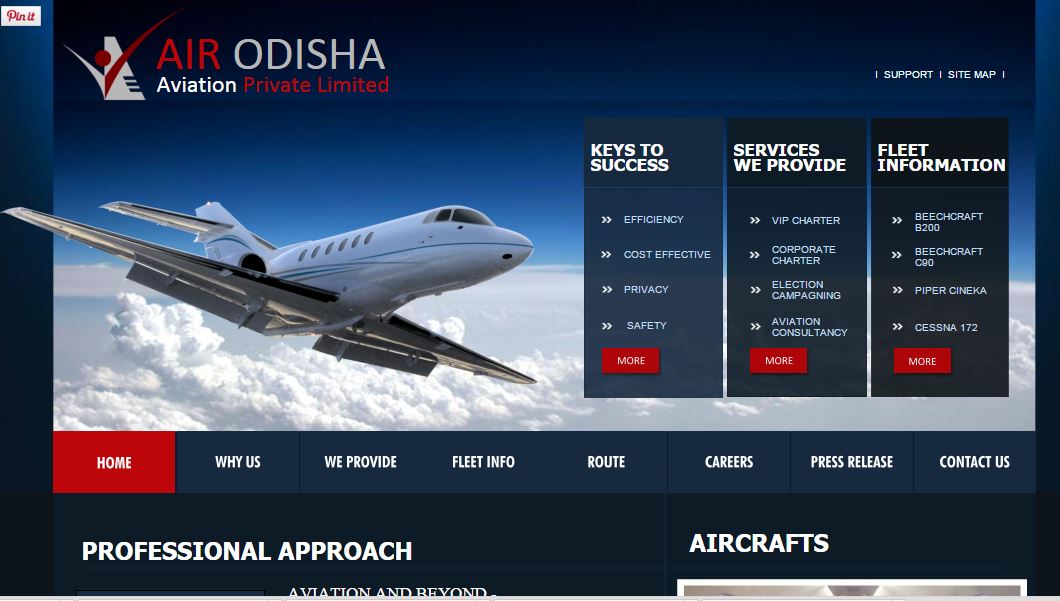 Times of India writes:
After a month of successful intra-state flight operations, local carrier Air Odisha has decided to run a flight to Raipur, the capital of neighbouring Chhattisgarh. The carrier has given a proposal to the government requesting permission for the Raipur operations.
Raipur is a commercial hub and a large number of people from the state visit the city for trade purposes. The flight will help boost tourism and commercial travel and activities between the two states.
Comments
comments