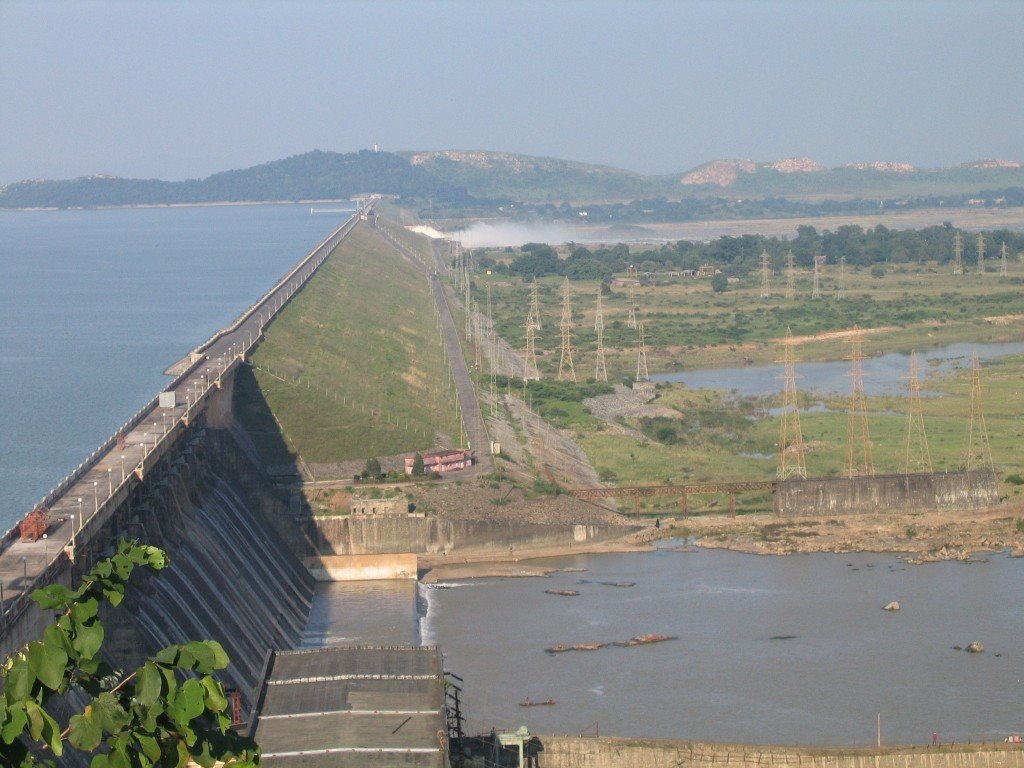 With the winter setting in, migratory birds have started coming to Hirakud Dam in sambalpur.
Forest officials recently spotted gulls and terns in the area. The winged guests arrive in November and stay till March.
The birds fly from far-flung areas like Caspian Sea, Baikal Lake, Aral Sea, Mongolia, Central and South East Asia and Himalayan region for the winter sojourn in the reservoir.
The soothing climate and the clean water attract the birds to the reservoir spread over 746 sq km.Last winter, the reservoir hosted 58,000 migratory birds of around 60 species. The birds are spotted along the reservoir, Lakhanpur, Kamgaon, Rengali, Govindpur and Debrigarh sanctuary.
Comments
comments