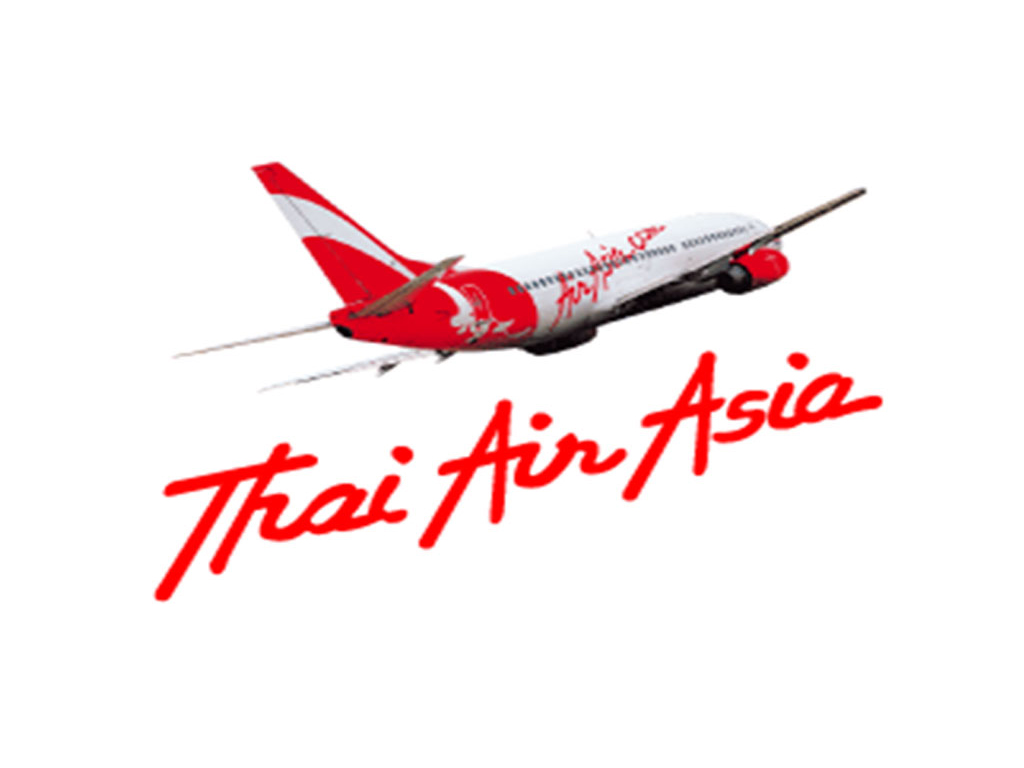 Thai Air Asia has agreed to start Direct International Flights from Biju Patnaik International (BPI) Airport to the South East Asian Countries. in order to start such International Services from the BPI Airport, the State Government has allowed Thai Air Asia to receive Subsidy Support.
Earlier the Department of General Administration (DoGA) had informed Thai Air Asia that the State Government has agreed to provide Subsidy Grant of Rs.1.70 Lakh per round trip for starting Air Service Operations from Bhubaneswar to Singapore/Bangkok/Kualalmpur.
After receiving the order from the State Government, Thai Air Asia authorities have urged the State Government to finalize the Terms and Conditions of MoU as soon as possible, so that the International Airlines will be able to chalk out Plan of Operations as soon as possible.
Suresh Nair, General Manager India, Srilanka and Bangaladesh of Thai Air Asia has informed the State Government about its willingness to operate International Flights to South East Asian Countries.
Courtesy : Tathya
Comments
comments