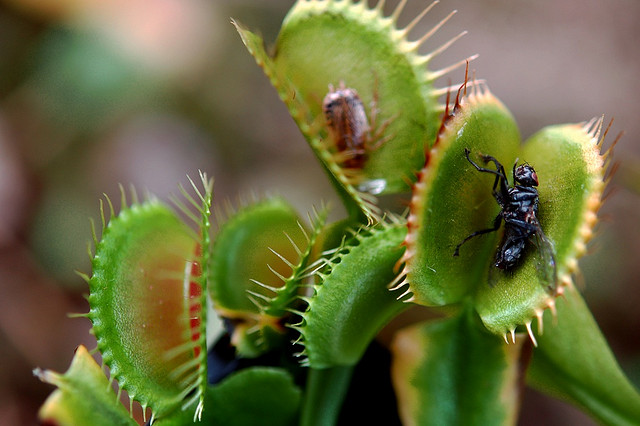 Nandankanan biological park is going to house India's first carnivorous plant collection by October.
The decision was taken at a high-level meeting held on Friday to include at least 25 varieties of such plants from five different species across a 600-sqft area in the first phase of installation. The park authorities, however, will keep adding to the collection in future.
Nandankanan zoo deputy director Jayants Das said most of the plants would be procured from a city-based collector Pradeep Kumar Mohanty, who would help complete the project with his technical expertise and practical experience with the plants.
 Courtesy: Telegraph
Comments
comments