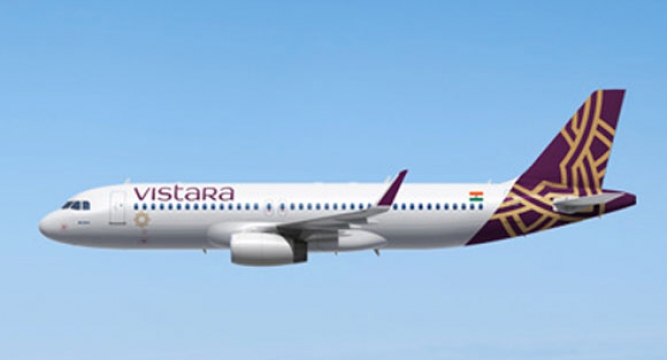 The inaugural flight touched down in Bhubaneswar on Thursday, following a direct flight from Delhi. And effective 5 October, Vistara will serve the new route with two daily flights.
As with all Vistara flights, the new route will be served using a three-class Airbus A320 aircraft.
"As we move into our next phase of expansion, the versatility of our new destination Bhubaneswar befits our network plan well," said Phee Teik Yeoh, CEO of Vistara.
"Bhubaneswar is a renowned religious destination attracting both domestic and international travellers to its ancient ethos. At the same time, its emerging corporate status lends it a distinct appeal as a city catering to different segments of travellers. We are happy to have Bhubaneswar as the latest addition to our network."
Bhubaneswar becomes the 11th Indian destination for Vistara, which launched its first ever flights in January 2015.
Comments
comments