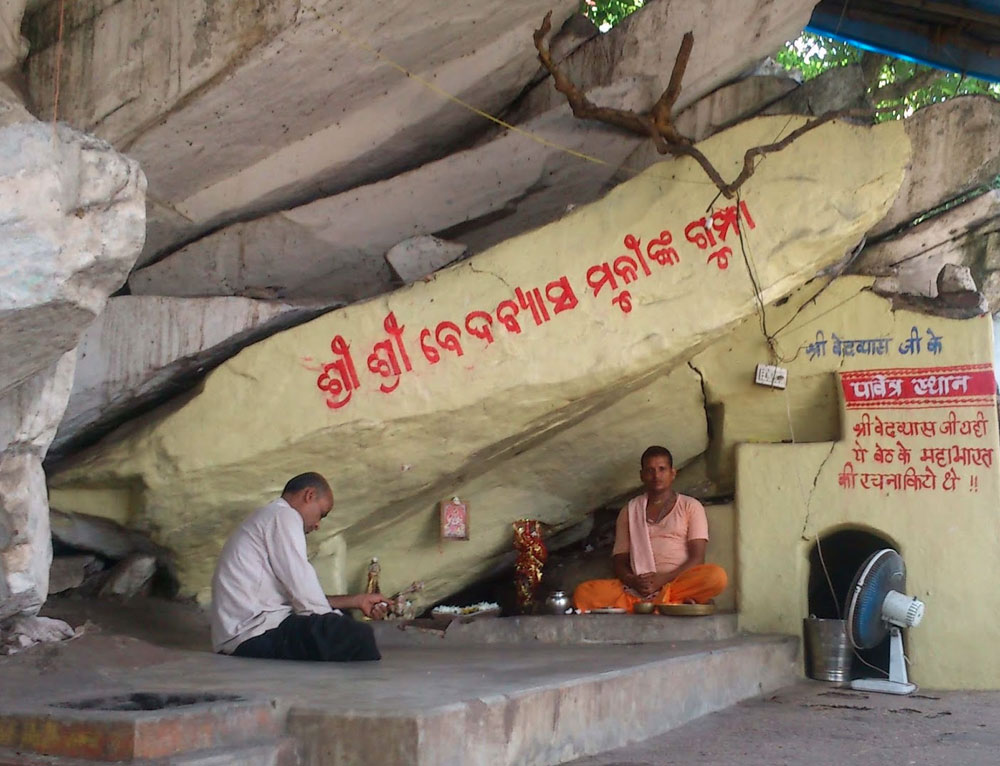 Vedvyas on the outskirts of Rourkela is all set to be connected to the mainland through a hanging bridge.The hanging bridge, to be constructed on the lines of the one at Dhabaleswar pitha, another famous Shaivite centre on the outskirts of Cuttack city.
As of now, pilgrims and tourists have to take a detour to reach the scenic spiritual place at the confluence of three rivers: Brahmani, Koel and Sankha. The hanging bridge, therefore, is expected to give a huge fillip to tourist inflow to the holy place.
Legend has it that Maharshi Vyas Dev had scripted Mahabharat in a cave located here. Lakhs of devotees visit Vedavyas during Maha Shiva Ratri and Shravan mela every year.
Comments
comments