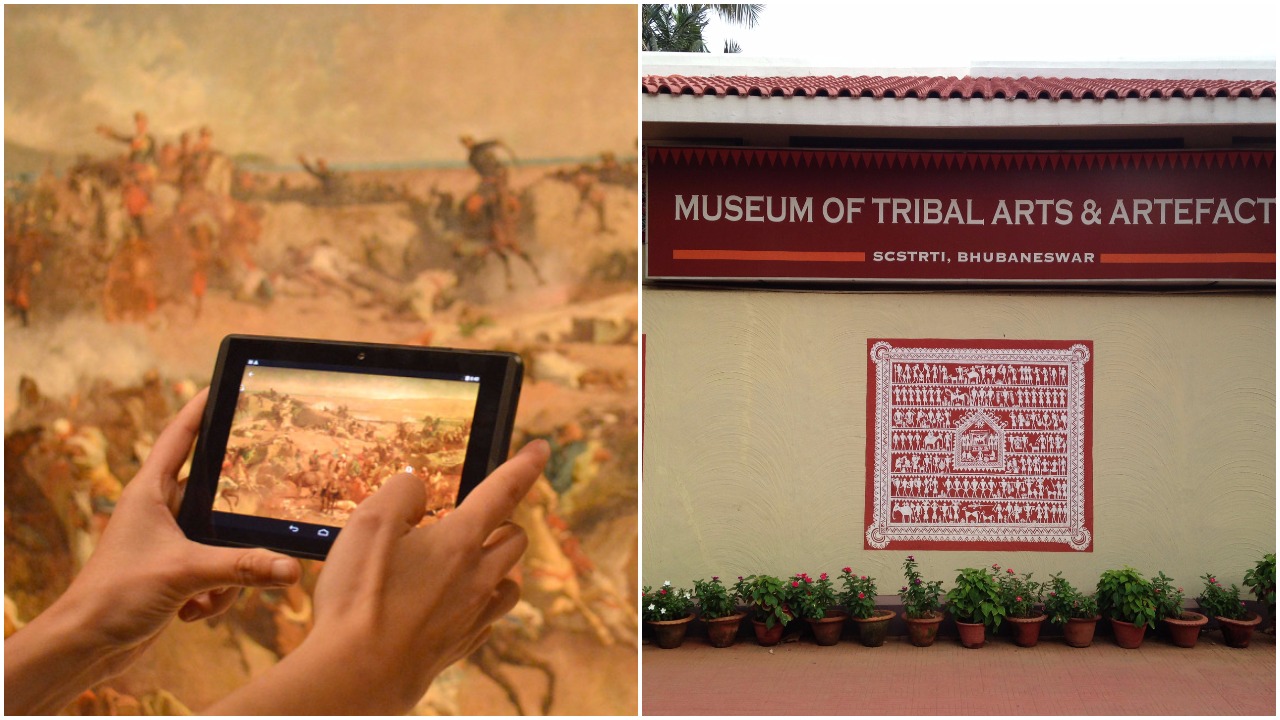 The Telegraph writes :
Visitors at the Tribal Museum will shortly get multimedia guides for their tours that will describe the museum and its collections. Visitors will be able to take a tour of the museum with a tablet designed to provide visual, audio and textual contents.
A design studio Myth Interactives from Gujarat has designed this tour for the museum.The Museum of Tribal Arts and Artifacts, popularly known as Tribal Museum, was established in 1953 on the premises of the Scheduled Caste and Scheduled Tribe Research and Training Institute near CRPF Square.
Comments
comments