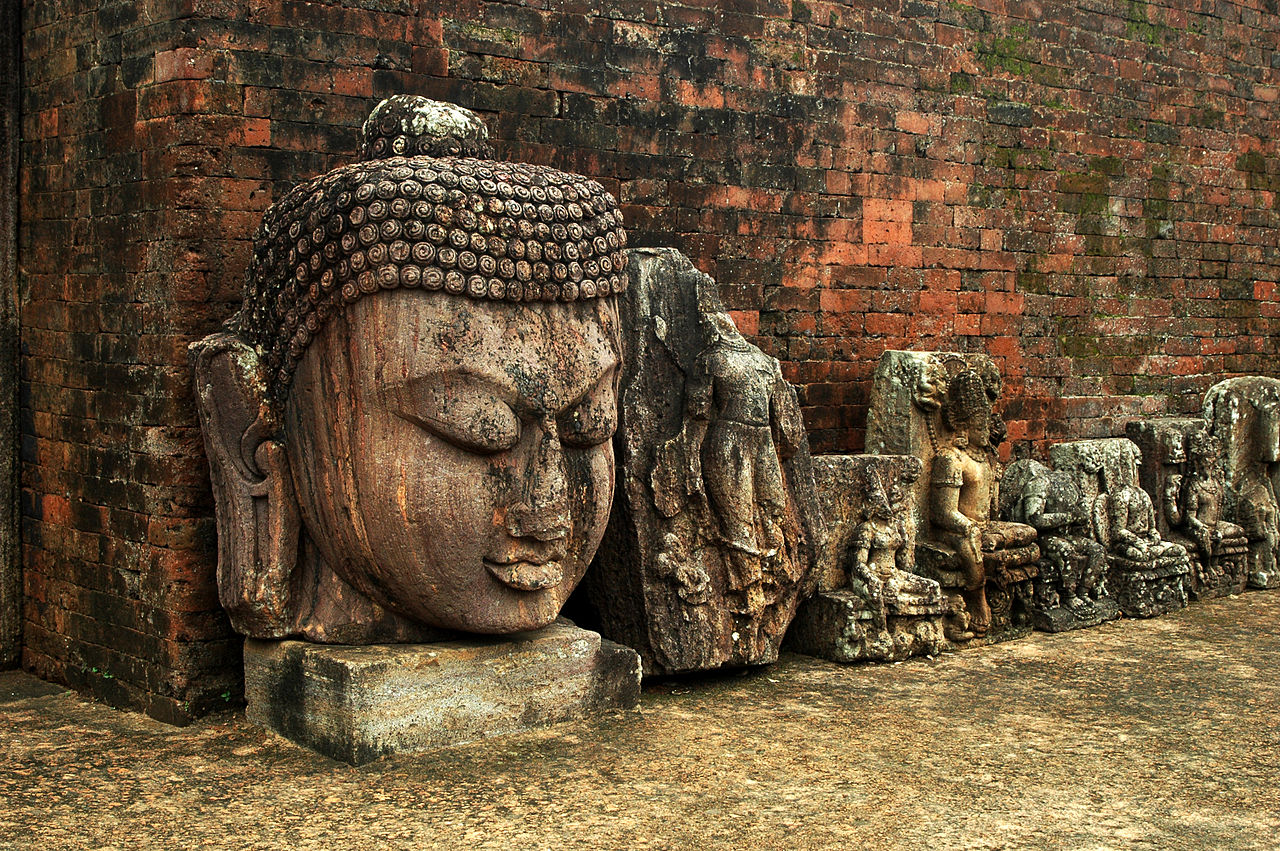 Cashing in on its Buddhist roots, the Odisha Government is focusing on wooing tourists from Southeast Asian countries and connect Bhubaneswar with Thailand by air to facilitate movement of tourists.
The eastern State, which has several Buddhist sites, is also planning to build a gigantic statue of Lord Buddha, for promoting Buddhist tourism circuit.
Tracing the history of spread of Buddhism in East Asia, the Minister underscored that the religion has spread to countries such as Sri Lanka from Odisha.
"We are looking at the east to attract tourists for our Buddhist sites. We have proposed to construct a 100-feet tall Lord Buddha statue near Ratnagiri," he said while elaborating the road map to woo tourists to Buddhist sites in the state.
Panda also said that a dedicated tourism police, with a separate dress code, would be soon established at tourist attractions of Odisha.
Comments
comments