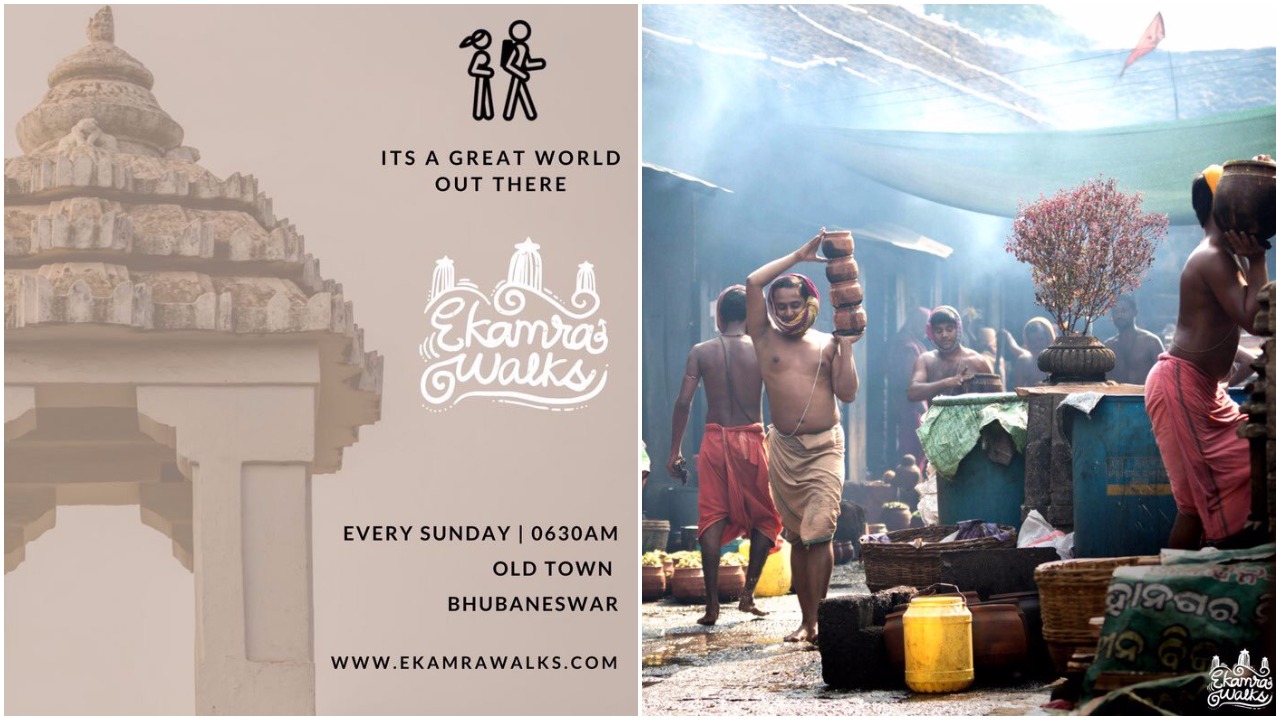 The Old Town (Ekamra Kshetra), which is the heritage hub of the capital city, is now its cleanest neighbourhood. With the rising popularity of the Ekamra Walks, a heritage walk organised by the BMC and BDA every Sunday through its streets, the BMC have given top priority to sanitation in the region.
Every Saturday as many as 100 sweepers descend on the streets of Ekamra Kshetra, cleaning the arteries and sub-arteries of the area.
Cleaning is also done early on Sunday mornings. This sanitation exercise has been added to the regular cleaning routine. "We have given the sweeping work to private parties, sweepers have been given strict instruction to collect all solid and plastic waste, said city health officer (BMC), Chandrika Prasad Das.
Courtesy : TOI
Comments
comments