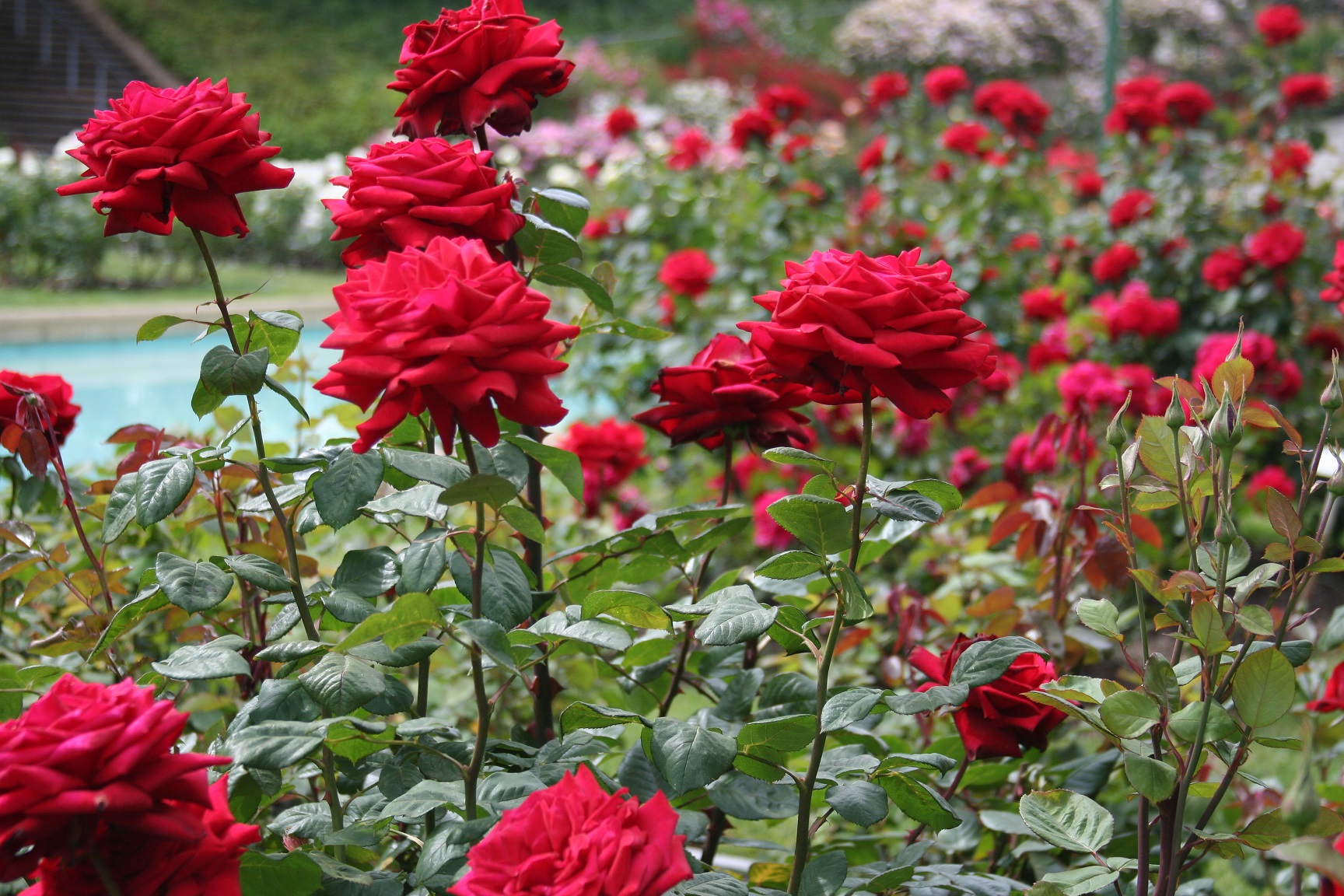 The Regional Plant Resource Centre (RPRC), Bhubaneswar is setting up a huge rose garden at Ekamra Kanan Botanical Garden with 1,080 varieties of roses.
The RPRC has decided to spend Rs 8 lakh for the establishment of the garden which they believe would be the largest rose garden in eastern India. The garden is expected to be  opened to flower lovers by December 2015.
At present the park has more than 326 varieties of rose plants including American Heritage, Arjun, Aswani, Bebilane, Bharatram, Black Granada, Black lady, Carbarate, Careless love, Double delight, Dulhan, Alena, Ganga, Happiness, Indian Princes, Maharani, Piss, Paradise, and Seven star, planted over two acres of land.
The RPRC is in the process to add 754 new varieties of rose plants to make the garden the largest rose garden in eastern India.
Comments
comments