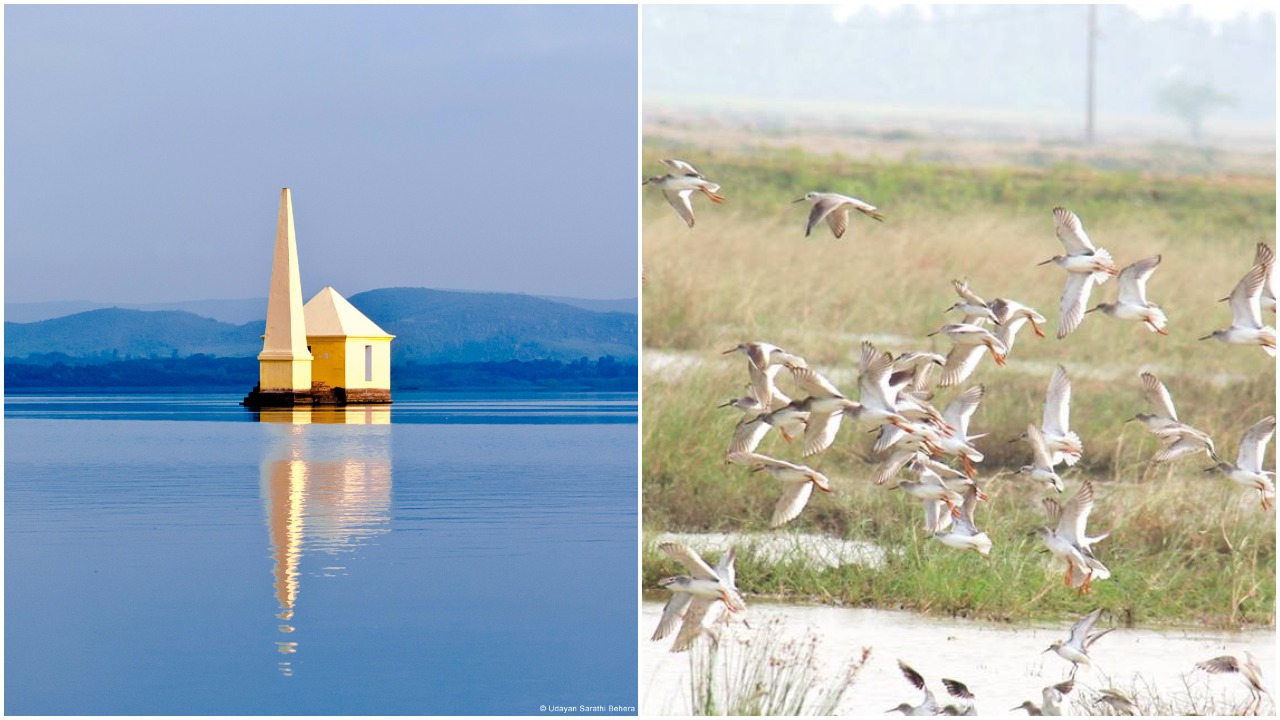 The winged visitors continue to throng Chilika. Over the last year, their number has reported a significant increase which validates the fact that the brackish water lagoon remains their favourite winter home.
The annual enumeration carried out by Wildlife Wing on Monday found an approximate 9,47,119 birds at the lake which is spread over 1100 sq km. The entire bird population belonged to 167 species. As many as 100 species of waterfowls (9,24,353 in number) and 67 wetland dependent species (22,766 in number) were enumerated during the census exercise.
In 2016, the census had found 8,58,855 birds from 161 species out of which 94 were waterfowl species while the rest 67 were wetland-dependent.
In Nalabana Bird Sanctuary, the bird population was counted at 3,74,757 which, though, is lower compared to last year's figure of 3,97,825. Chief Wildlife Warden Sidhanta Das said less number of birds in Nalabana could be due to non-exposure of mudflats caused by slow receding of water level.
''The good showers this season may have been the reason why water has not receded as expected and mudflats in the submersible island have not been exposed which is necessary for roosting of the birds,'' he added.
A major highlight of this year's enumeration was that Northern Pintails, whose total number stood at 2,19,946, were the highest among all species. Actually, this year's number is said to be a three-time increase over last year. While the reason for their arrival in such a huge number is yet to be ascertained, experts point out that the species was found in unusually high number in South India last year. ''There may have been some global phenomenon behind such a trend,'' said an expert.
Read more from New Indian Express
Comments
comments