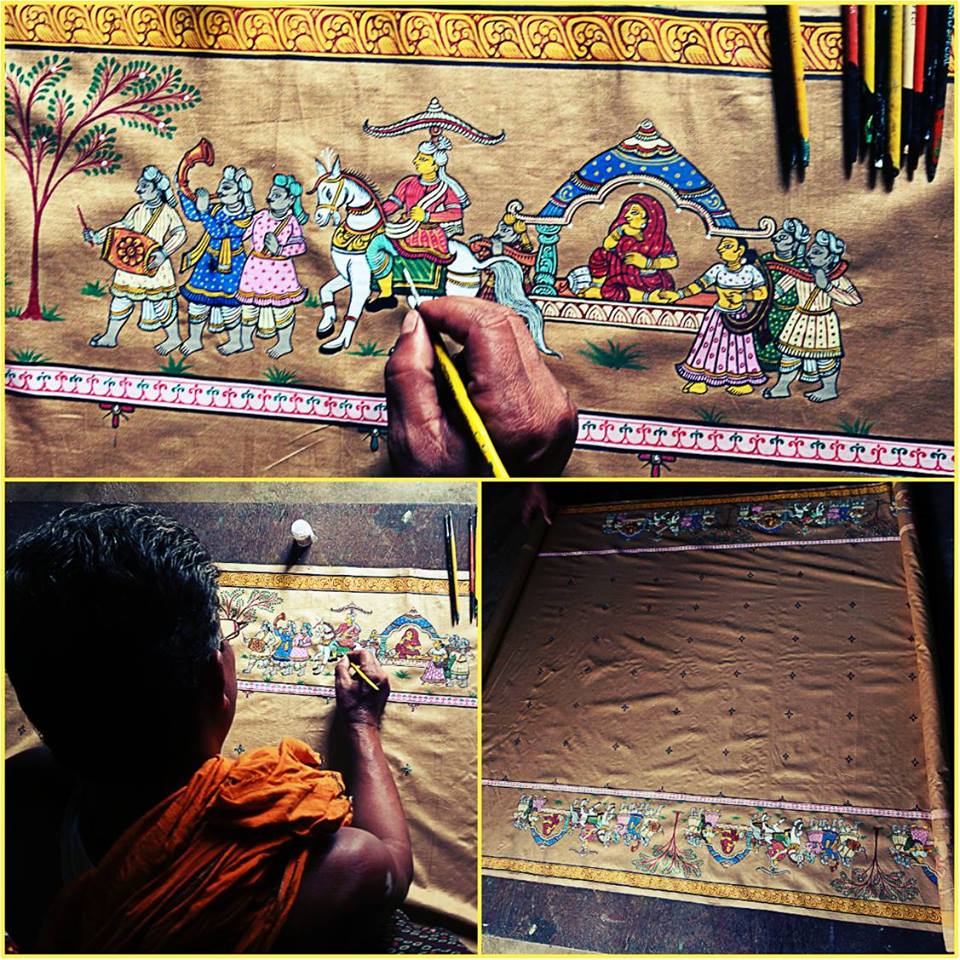 The revamp plan, which involves both the central and state government, coincides with the Nabakalebar festival of Lord Jagannath and his siblings.
While the Union textiles ministry will give Rs 10 crore under the newly launched crafts village scheme, the state government will invest Rs 15 crore for an overall development of Raghurajpur, which is famous for its pattachitra, palm leaf art, traditional stone carving and idol making with papier-mâché. Odisha will be the first state in India to avail the central scheme.
Under the scheme, the village will get good road connectivity from the Bhubaneswar-Puri national highway, street lights, drainage system, public toilets, common facility centre, shifting of cattle sheds, beautification of open spaces in the village and uniformity in the design of houses with unique frontage.
In the integrated re-design plan, there will be a common facilitation centre in the village, where an artisan can use the facility to produce his artefacts paying a nominal fee. Artisans with limited space at home can use the facility to increase their productivity.
There will be spacious and well-designed souvenir shopping arcade, where the villagers can sell their art objects in addition to their own selling points at their homes.
Comments
comments