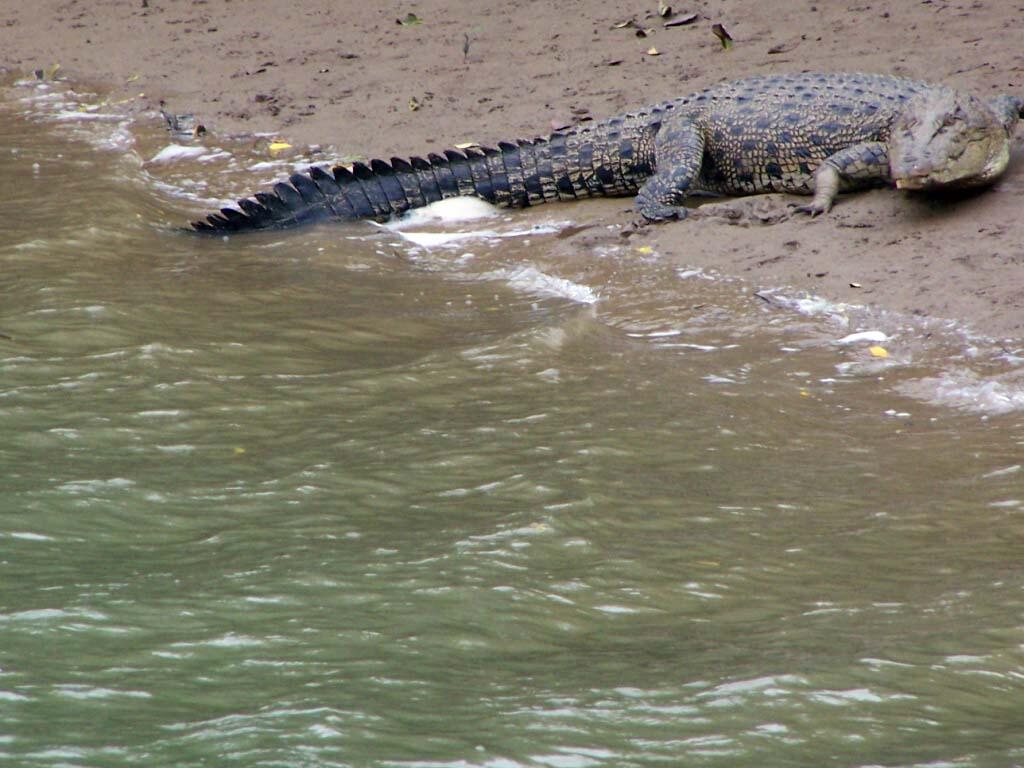 The stage getting set for Bhitarkanika National Park in Kendrapada district to be declared a World Heritage Site. Unesco's Natural World Heritage Management and Training for Asia and the Pacific Region (NWHMTAPR) centre at the Wildlife Institute of India (WII), Dehradun, recently gave the green signal to Unesco to declare Bhitarkanika a World Heritage Site.
Bhitarkanika, the country's second largest mangrove forest after Sundarbans in neignbouring West Bengal, is also a Ramsar wetland site. The park figured on the tentative list of future heritage sites of Unesco in 2009 and made its way to the final list in 2014. "A team of four members, headed by wildlife scientist Manoj Nayar from the NWHMTAPR centre at WII Dehradun, had visited Bhitarkanika in August to prepare a dossier recommending to Unesco that the park be declared a World Heritage Site. On September 24, the team submitted the dossier to India's ambassador and permanent delegate at the Unesco headquarters in Paris. We are eagerly waiting for the Bhitarkanika to be conferred the coveted tag," said the forest officer.
Earlier, in 1984, Unecso had declared the Sun Temple at Konark as a World Heritage Site. "We hope Bhitarkanika gets the tag soon. This will enable the park to get more funding from the government and international agencies and will also attract more tourists," the officer said.
Bhitarkanika is a unique ecosystem, highly dynamic and at the same time fragile. The delta, the river mouth, the sea, mangrove forest, avian fauna, reptiles, amphibians and fauna and flora contribute to the park's biological diversity.
Courtesy: Times of India
Comments
comments