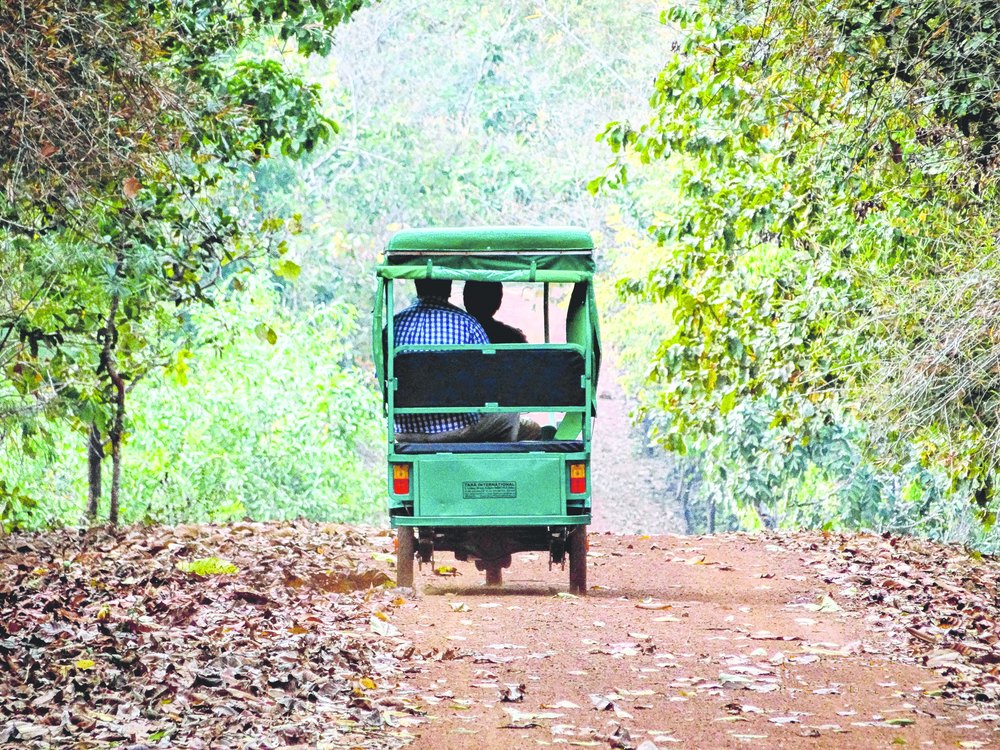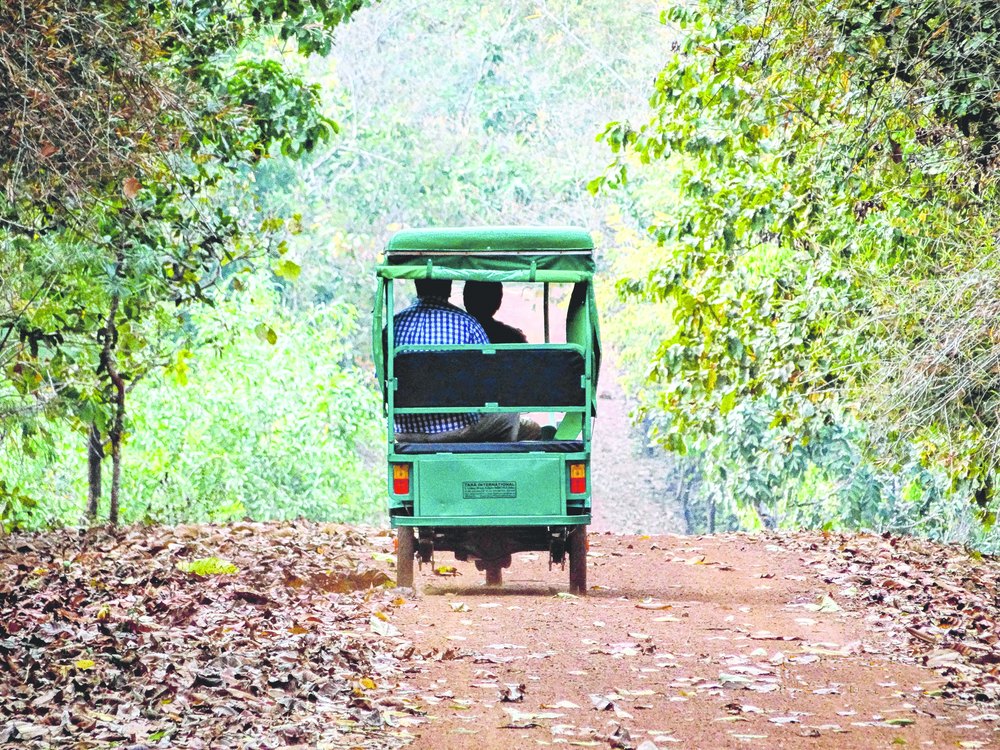 Tourists coming to Chandaka Sanctuary can now ride through in Battery operated vehicles.
Authorities of the sanctuary have procured three such vehicles to take around visitors to the sanctuary. The service has been launched in the first week of this month.
Tourists, comprising six adults, can hire the vehicle and a single trip will cost them Rs 100.
The much-awaited adventure sports activities near the Godibari entrance has also started. Sports such as rock climbing, river crossing and trekking through two nature trails are included under the scheme, and one can enjoy the adventure sports on paying Rs 100. For community viewing, groups of students can also watch films or videos at the theatre near the Godibari entrance.
Courtesy: Telegraph
Comments
comments