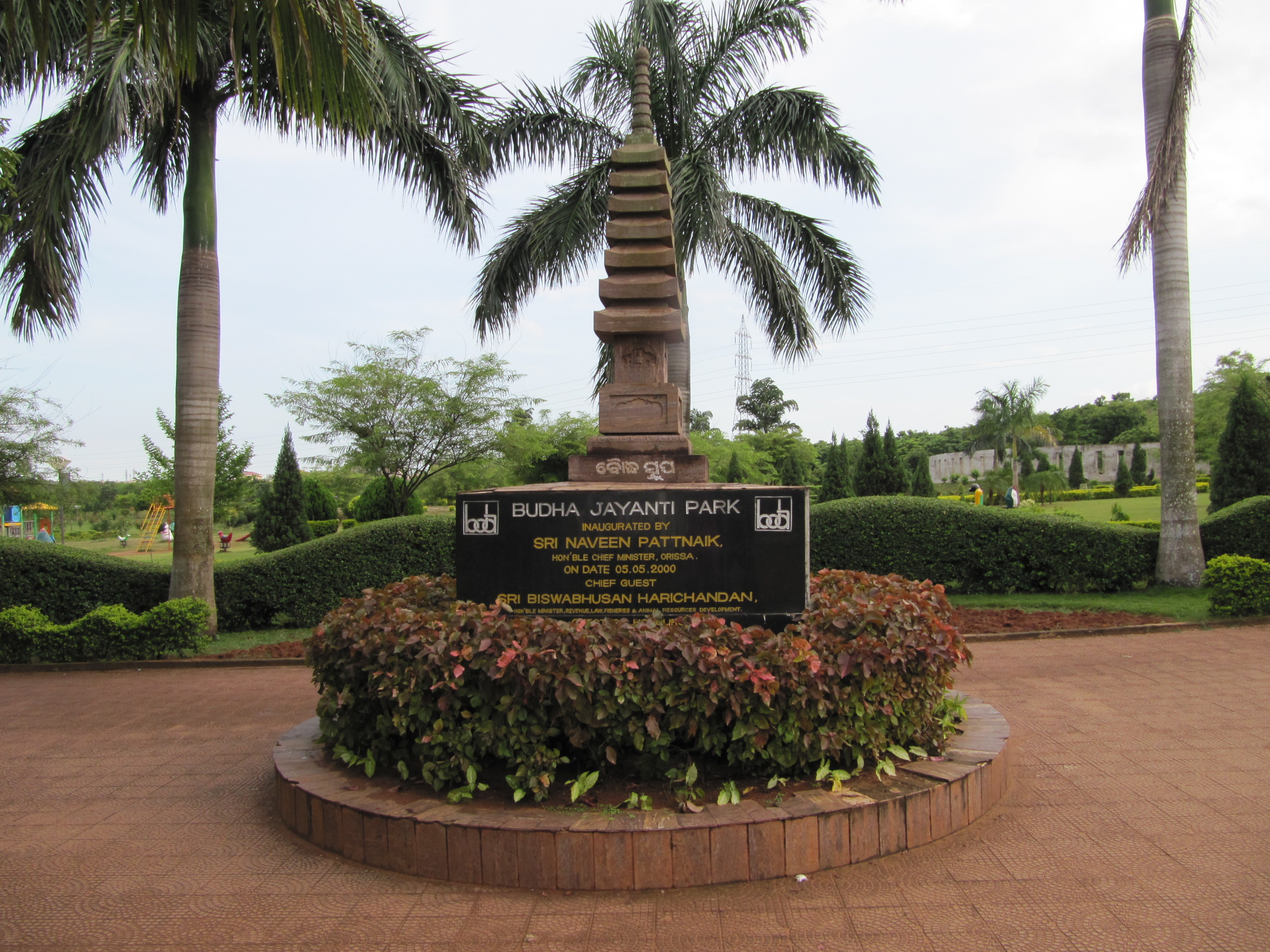 The proposed art gallery in Buddha Jayanti Park here will be thrown open to public in June. The gallery, one of the biggest in the state, will have a souvenir shop for the benefit of artists.
After display of art works in the gallery, the souvenir shop will facilitate their sale, providing artists a market linkage. Many young artists would get a scope to earn.
Visitors can also buy monographs on eminent artists from the state from the shop. The academy will publish some monographs this year.
The souvenir shop would also provide scanned copies and smaller prints of paintings for art lovers. Some art works are not affordable to ordinary people. Those, who cannot afford to buy the original art work, can treasure a scanned or a print copy of the paintings.
Artists get Bhubaneswar airport Art Galery as a platform to showcase their work
Comments
comments