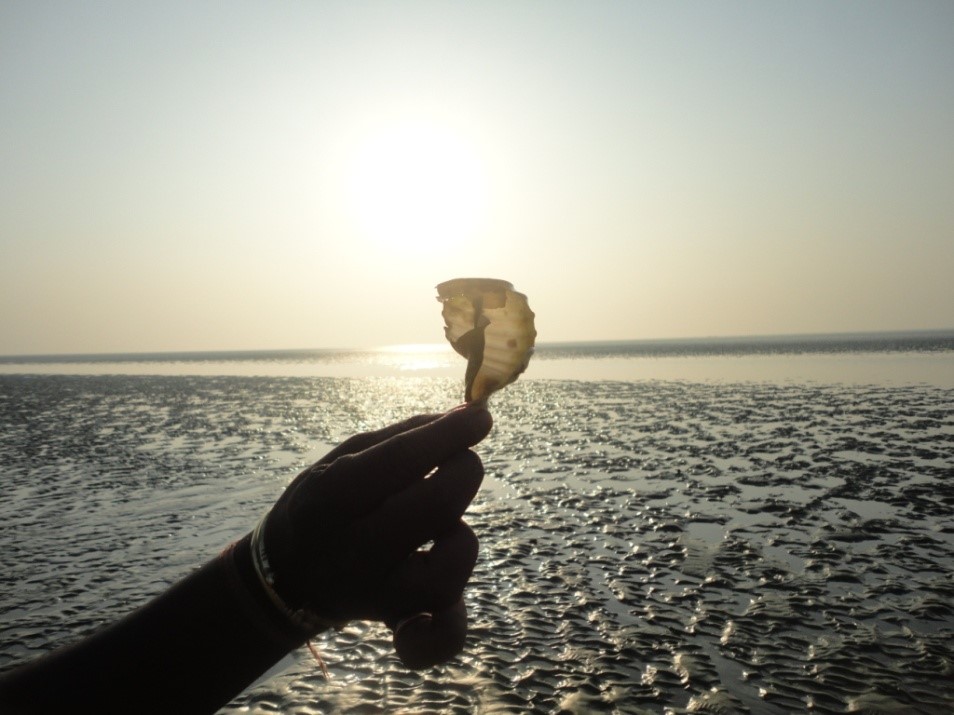 Our own state Odisha has pristine hills, waterfalls, beaches, historical places, temples.  A complete package for tourism.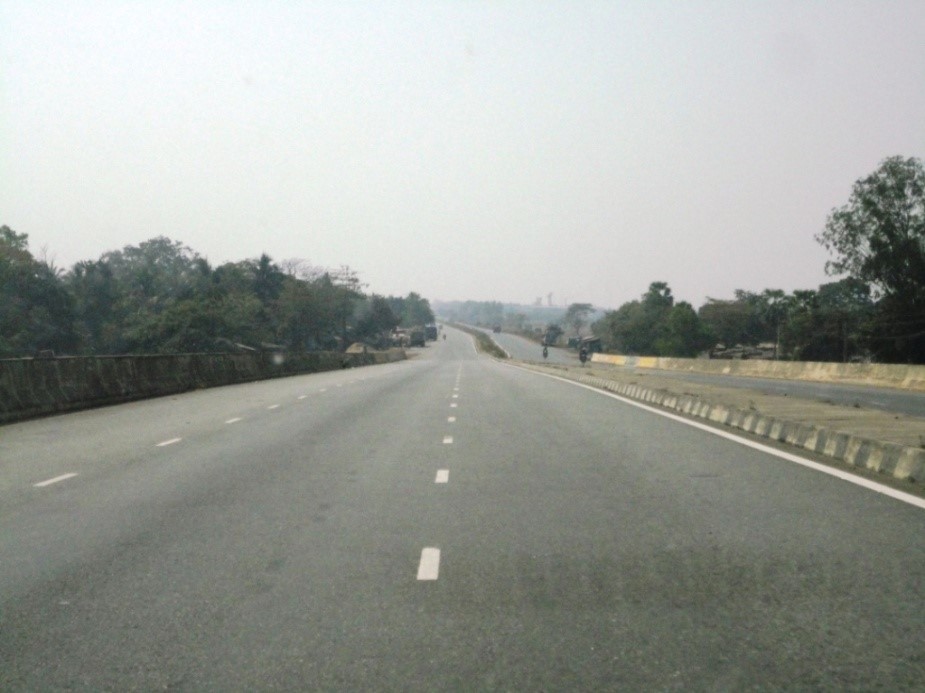 No more lengthy discussion about Odisha tourism. I am sharing  a short but enjoyable weekend road trip from Bhubaneswar. Chandipur is located at 230 km from the capital city and a perfect distance to enjoy the driving on a beautiful highway.
This place is better known for a flat beach. The beach is awesome & unique. Water recedes around 4 kilometers during the low tides. Anyway I don't want to compete with google for providing information on this place.  So just sharing the photologue fun.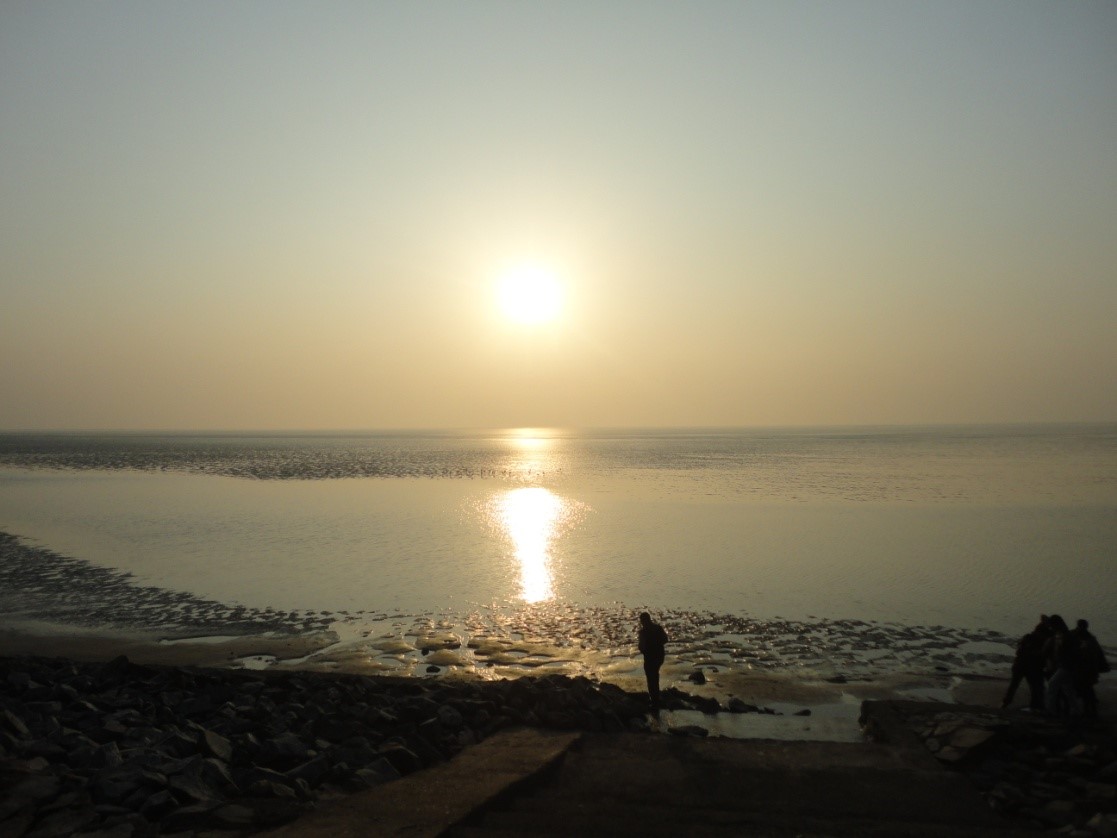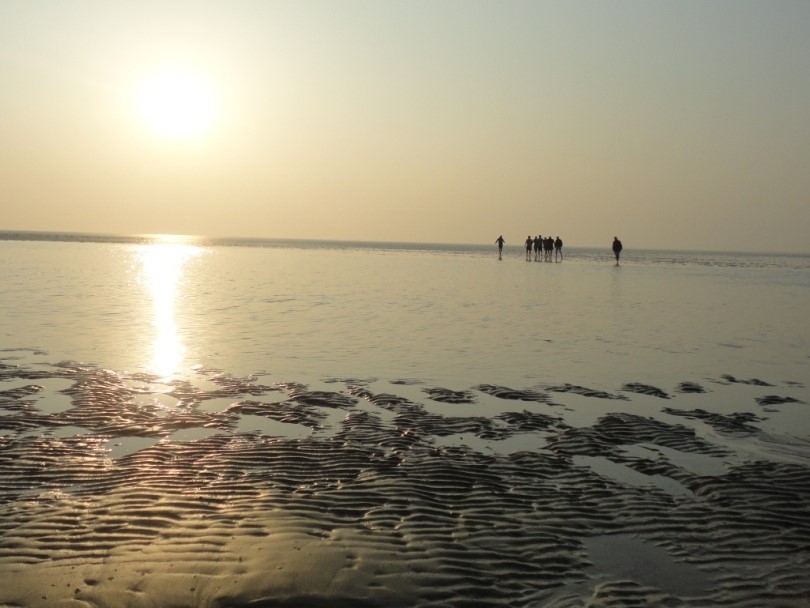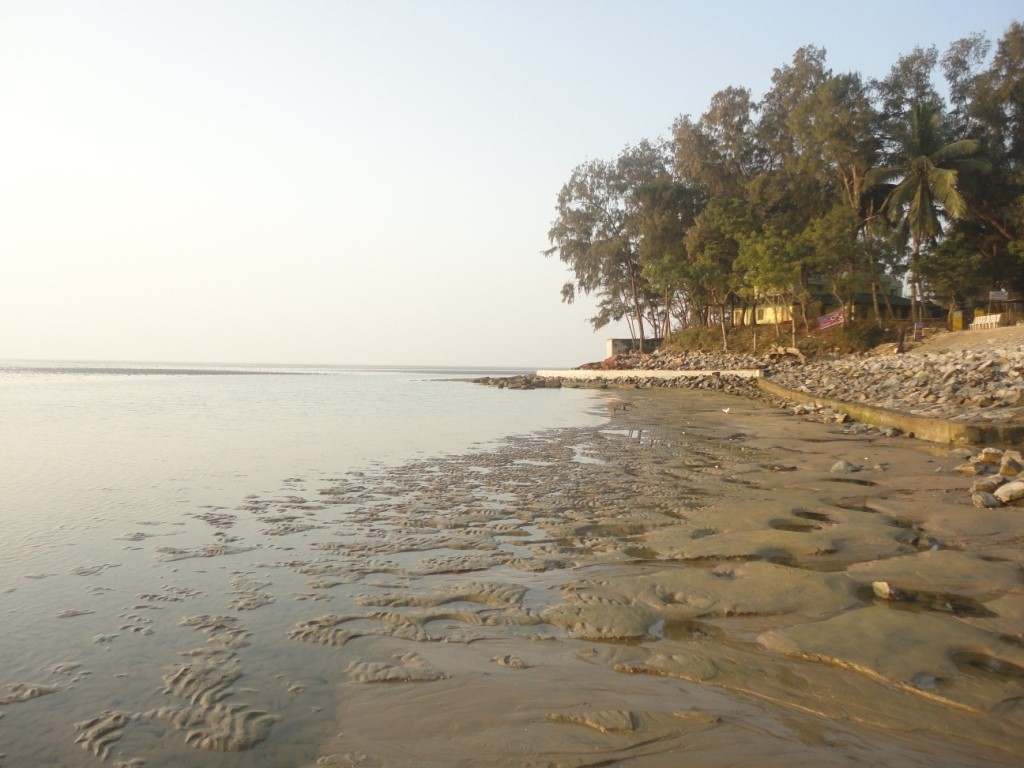 The panthanivas is nicely manitained and the view from this building is awesome. You can try seafoods specially crab masala & fish. If you are looking for a long drive and weekend break, Chandipur wont dissapoint you.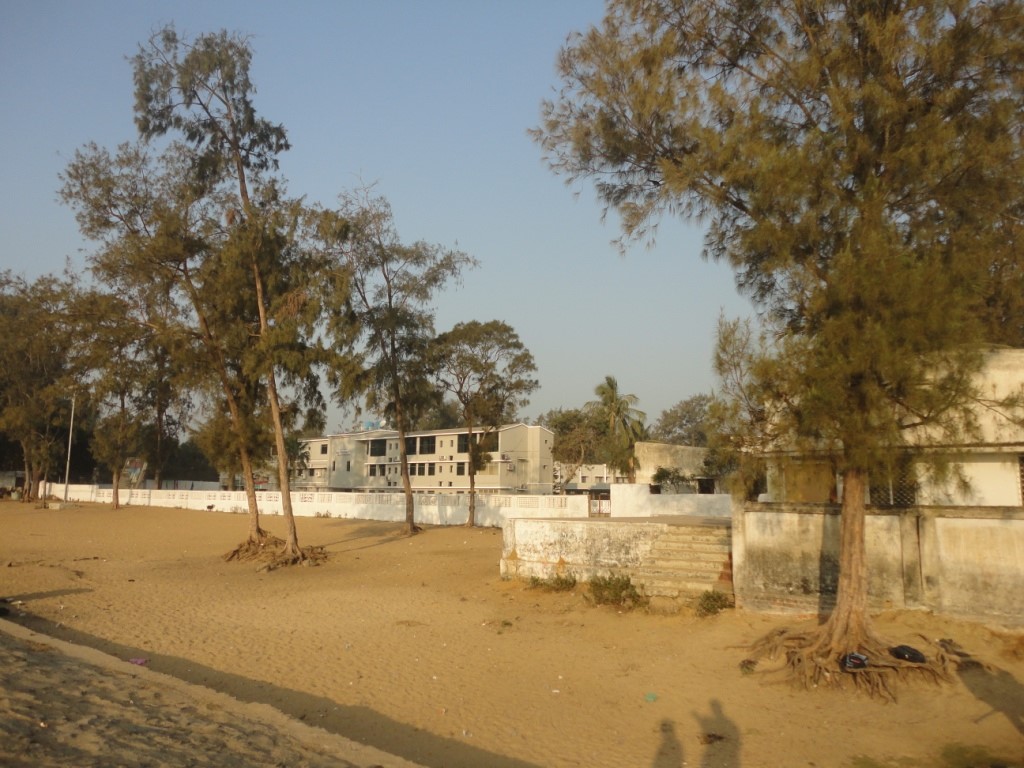 Author : Ar Somuyajit Mishra
Comments
comments