A global online survey has ranked Bhubaneswar as the fourth least expensive among 446 cities in the world.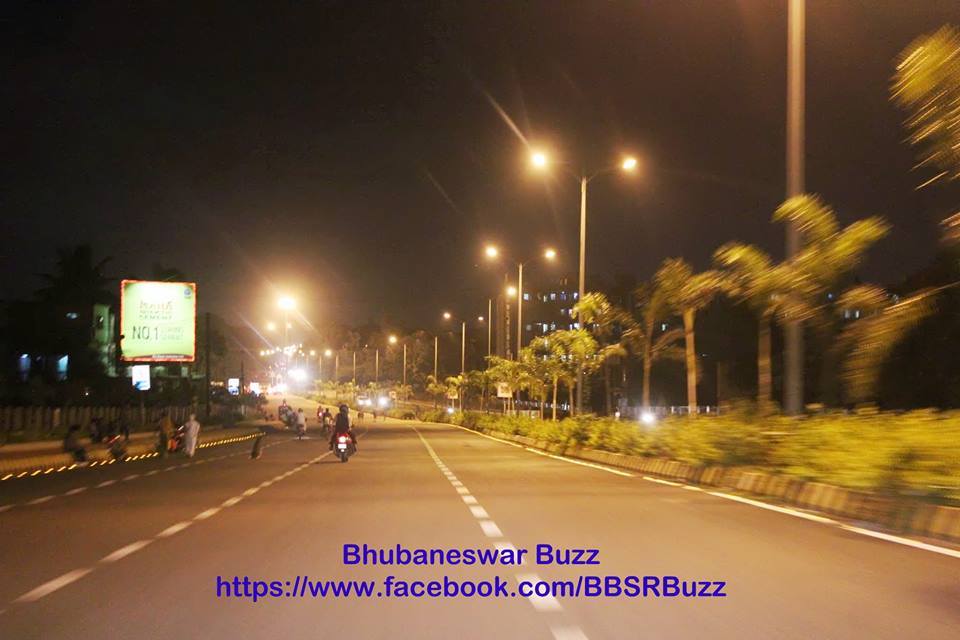 At 25.93, the consumer price index (CPI) for Bhubaneswar is the fourth most affordable among the cities, the database, Numbeo, has said in a survey released on August 17. Thiruvananthapuram, according to the findings, is the least expensive city in the world.

Numbeo's findings on the state capital were based on 804 entries from Bhubaneswar residents over the past 18 months, Mladen Adamovic, the founder and CEO of Numbeo, told TOI from Serbia.

Rates of products and services were considered for the ranking by Numbeo, an online platform based on user contributed data to analyze or compare the cost of living, quality of life, pollution level, crime rate etc of various cities.
"The survey findings are hardly debatable. Bhubaneswar is indeed one of the most inexpensive cities. The cost of living is quite low here. In fact, one can have lunch for just Rs 40-50 here at an average restaurant," Surendra Behera, former director, town planning, and chairman of Institute of Town Planners of India, Odisha chapter, said.

CPI is defined as a measure that examines the weighted average of prices of a basket of consumer goods and services, such as transportation, food and medical care. Factors that were considered for calculating CPI varied from the price of a litre of milk and a cup of cappuccino to the rent of an apartment.

Pushpendra Singh Deo, the state housing and urban development minister, echoed Behera, but added that the state capital was turning into an education hub, which had pushed up land prices.
The survey has said the cost of living is the highest in Zurich in Switzerland where the CPI is 159.51. Numbeo, which has been conducting such surveys since 2009, has rated Thane as the most expensive city in India with a CPI of 34.21, followed by Gurgaon, Mumbai, Noida and Delhi.
Courtesy: Times of India
Comments
comments