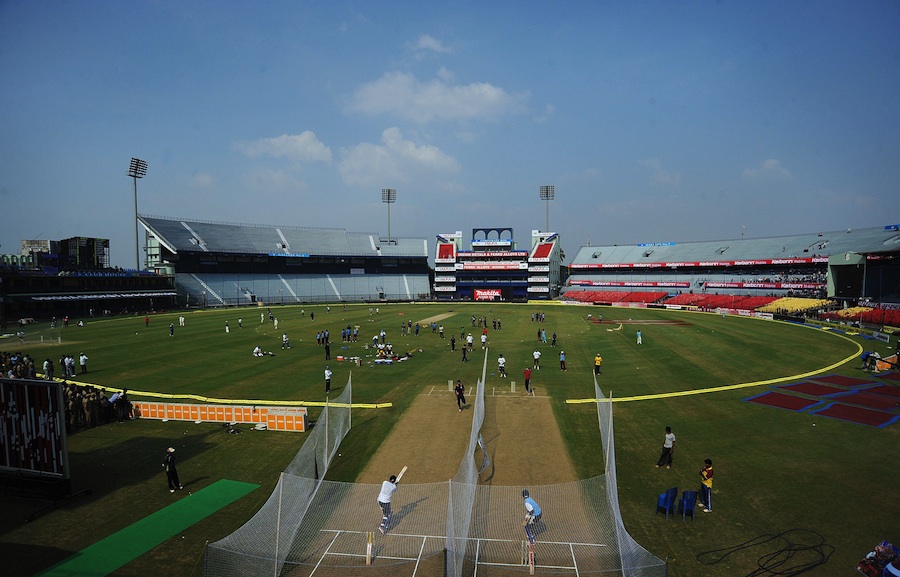 Another chance for must-win India to iron out kinks : Wisden India
The rarity of international cricket in Cuttack means every time there is a match at the Barabati Stadium, the otherwise sleepy Silver City decks itself up for the occasion.
The buzz is unmistakable. The chef of the hotel where the teams are staying in Bhubaneswar has made headlines for preparing local Odiya cuisine for the Indian team, and everyone from Dahi Bara Alu Dum ­– a local delicacy – vendors to policemen employed as part of the three-layered security protocol are leaving no stone unturned to be a part of the action. Close to 5000 people turned up at Gallery 6 to watch India and South Africa hone their skills on Sunday, and there was no shortage of pleas for tickets for the second Twenty20 International match on Monday (October 5).
Comments
comments