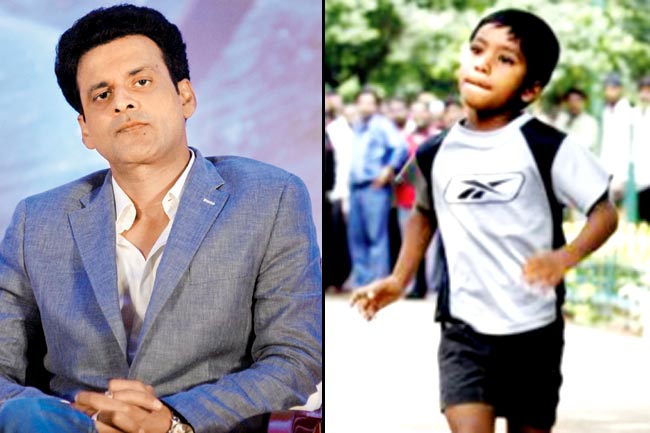 Soumendra Padhi, worked for a software firm in Hyderabad before entering the film industry. He moved to Mumbai in 2006 to do his basics in filmmaking and animation. Thereafter, he joined Code Red Films as an assistant director and simultaneously used to direct short films, documentaries and music videos. It was during this period that he started writing the script of Duronto, which is being produced by Code Red Films.
Joining the league of directors who have experimented with biopic genre of Movies in bollywood is debutant Odia filmmaker Soumendra Padhi, whose subject for Duronto is Budhia Singh, the world's youngest marathon runner. Budhia made headlines in 2006, when at the age of four he ran from Bhubaneswar to Puri, a distance of 65 km, in just seven hours and two minutes.
Duronto (the super-fast train without stopovers), the film has child actor Mayur essaying Budhia's role, while Manoj Bajpai plays Biranchi, and Tillotama Shome the boy's mother, Sukanti Singh. The film, Padhi says, deals with the phase of Budhia's life when he met his coach, his rise from rags to riches and the subsequent downfall.
Before shooting, the Duronto team spent a lot of time with Gita Panda, wife of late Biranchi, journalist Sampad Mohapatra, lawyers and many others who were associated with Budhia and his coach.
Apart from showing the story of a boy whose talent got lost in the maze of ambition and greed, Padhi claims Duronto will perhaps be the first film that shows Odisha in mainstream cinema.
Full article :Indian express article
Comments
comments