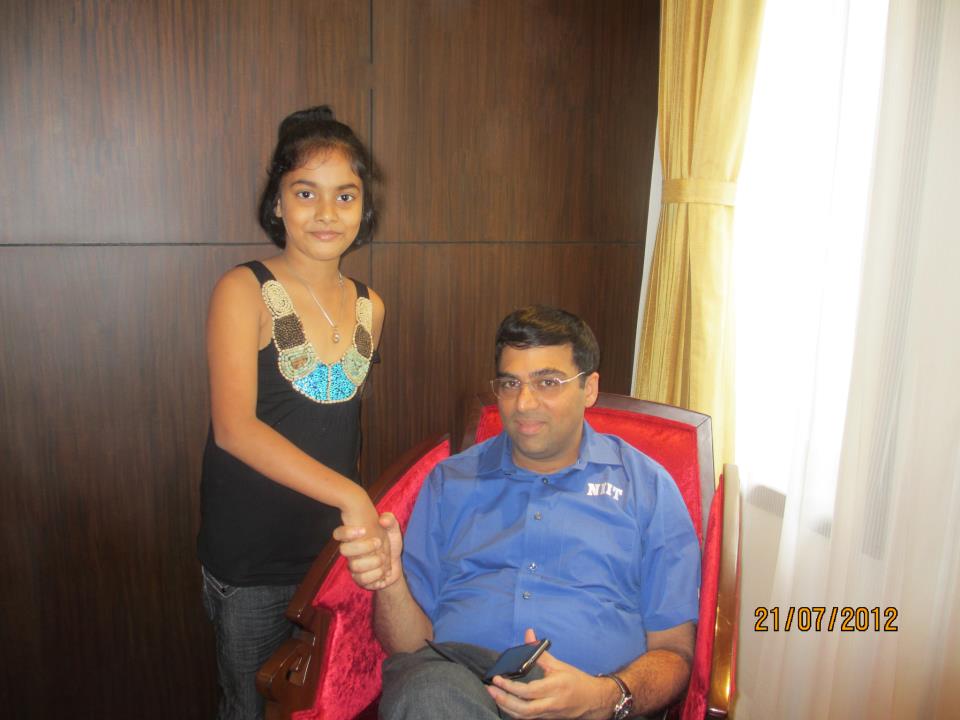 Women Fide Master Saina Salonika of Odisha got gold medal in the Under-14 Girl Category of Commonwealth Chess Championship which concluded at New Delhi on Monday.
Saina won five games and drew two games in the 7the round tournament and scored 6 points. Jyostna L got silver medal with 5.5 points where as Jishitha D got bronze medal with 5 points in the same age category. It's the 3rd Commonwealth medal for Saina.
She also won gold in Commonwealth Chess Championship in the U-10 Girl Category and silver in 2015 in the U-12 Girl Category.
This is her 12th international medal which also includes the World Champion Gold Medal in the U-10 Girl Category in the year 2013.
Comments
comments