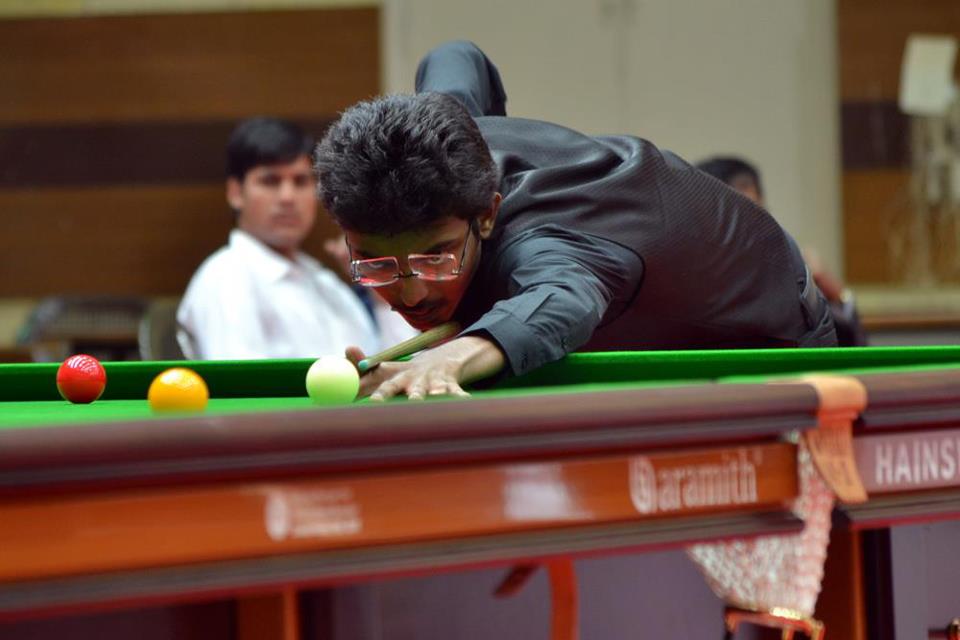 The Billiards and Snooker Federation of India (BSFI) has selected talented Odisha teenager and junior national snooker champion Ashutosh Padhy to participate in the World Snooker Championship to be held at Pune from November 18 to 29.
Padhy is among the top four players who were given direct entry by the Federation for the event.
A Class X student of Delhi Public School, Padhy made his international debut earlier this year in the World U-21 Snooker Championship at Al Fujairah in UAE.
Prior to this, he had won the Sub Junior and Junior National Championships.
Comments
comments