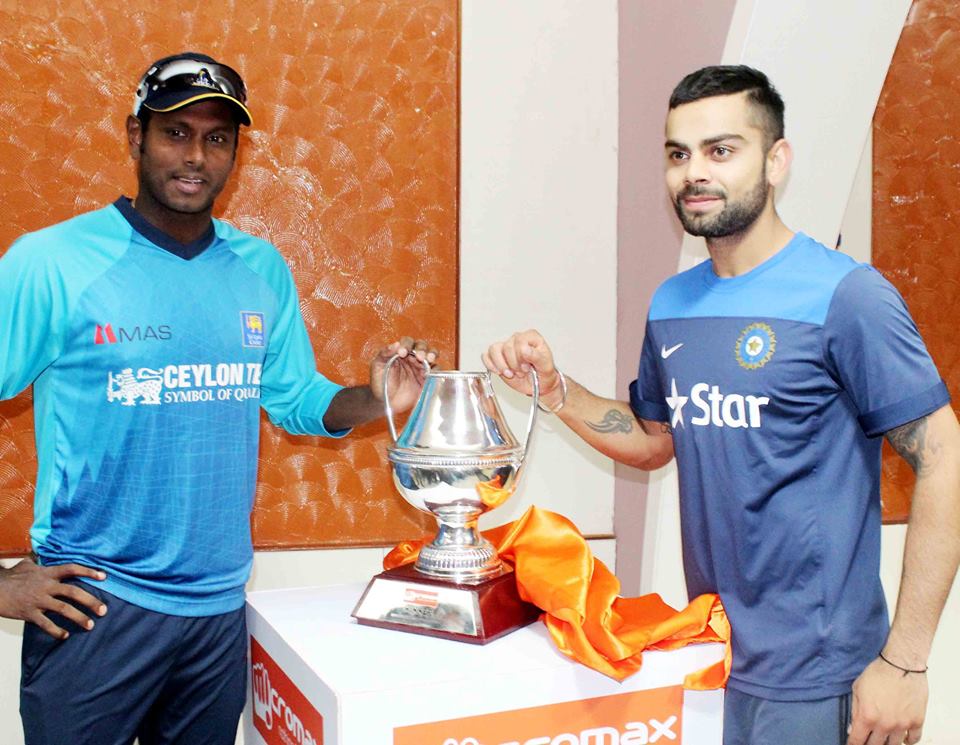 Cricket fever has gripped the twin cities with barely 24 hours to go for the series opener between India and Sri Lanka at Barabati.
A large number of fans turned up today to watch their favourite players during the practice session at the stadium in Cuttack.
There were also long queues at the ticket counters as enthusiasts expect a high-scoring match.
A three-tier security system has been put in place for the crucial day-night tie with which the bilateral series commences tomorrow. An official said that even though there was no specific threat, adequate security cover would be provided to both the teams, especially the Sri Lankans.
More than 60 platoons of police will be deployed with senior officials supervising the arrangements. Closed-circuit television cameras (CCTV) have been installed at over 60 strategic locations in and around the stadium.
A two-tier checking system has been put in place to ensure that spectators do not carry any sharp objects and other things such as water bottles and helmets.
Comments
comments