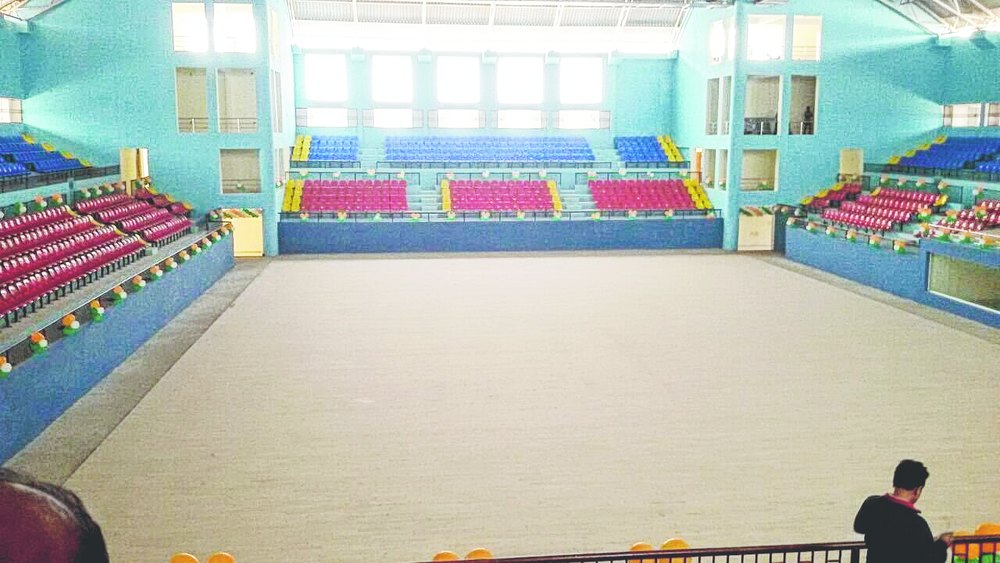 The multipurpose stadium, which has been built by the East Coast Railway, is the first of its kind facility to be built by a government organisation.
Having a playing area of 864 square meters (36m x 24m), the stadium can accommodate 1,720 people.
The new stadium in Bhubaneswar has been built on nine acres and  around 400 four-wheelers and motorcycles could be parked here.
Comments
comments