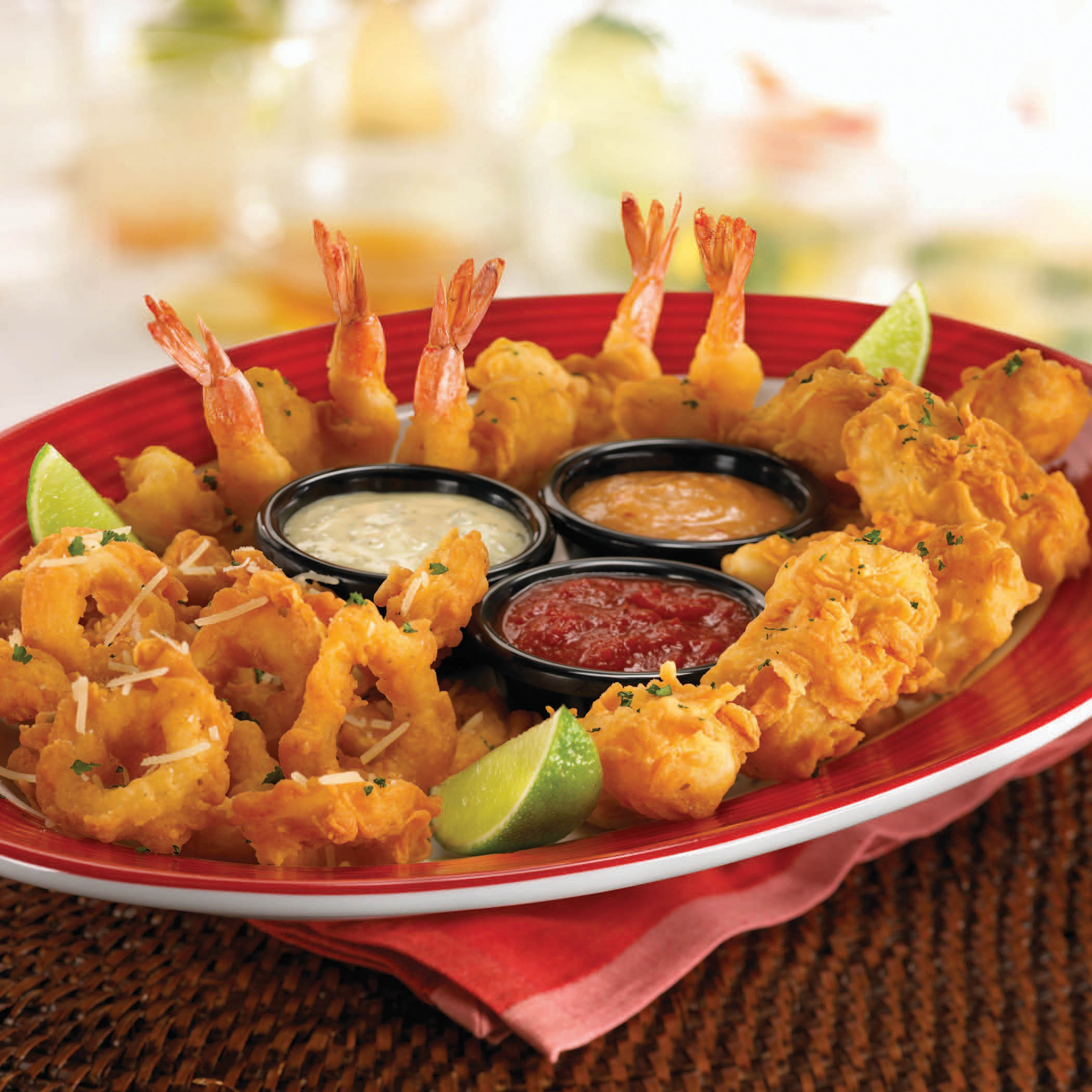 For the first time, the Seafood Exporters of Odisha are rejoicing, thanks to the intervention of the Chief Minister Naveen Patnaik for starting Container Shipment from Paradip Port.
On 15 August Container Shipment for the benefit of Marine Product Exporters of Odisha and the  Fishery sector as a whole was commenced from Paradip Port.
Now facilities are provided for electric plugging points for charging of 20 containers and associated.
To start the facilities is a land mark and milestone, said Bishnupada Sethi, Secretary DoFARD.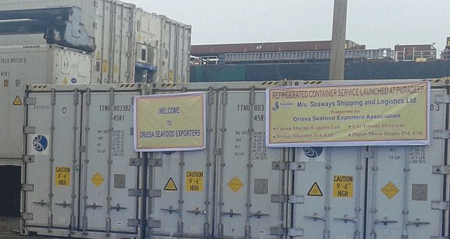 This will provide impetus for seafood exports from the state, said he adding earlier exporters were compelled to export from ports of neighboring states with lot of stress, overhead and time.
These facilities will make them competitive by saving time, tension and money, said Mr.Sethi.
The Seafood Exporters Association of India (SEAI) – Odisha region has been demanding this facility for last several years.
With this a long cherished dream coming true, SEAIO has thanked the Chief Minister of Odisha.
Comments
comments