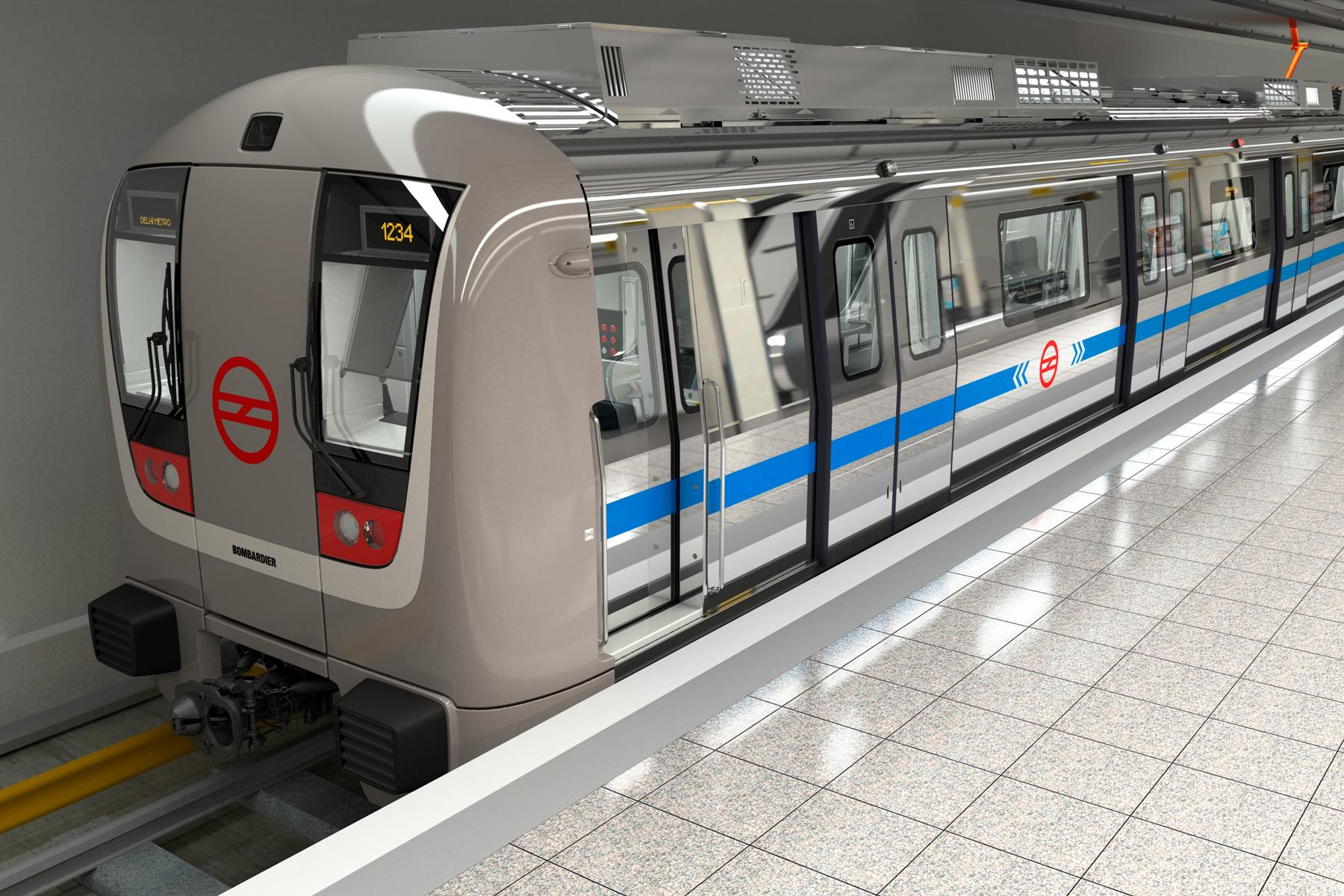 Considering the importance of Urban Transport the Ministry of Urban Development, Government of India is encouraging cities with more than 2 million population to plan and implement high-capacity and high-speed metro rail systems in order to provide safe, affordable, quick, comfortable, reliable and sustainable mode of public transport with focus on moving people and not vehicles. 
This will require making studies on comprehensive traffic and transportation, preparation of complete mobility plans, integration of land use and transportation planning in the cities. These studies will then lead to preparation of Detailed Project Reports after comprehensive and through evaluation of all alternative technologies for modes of public transport.
Keeping in view of the sprawling population of Bhubaneswar and Cuttack the State Government have felt it is necessary to start planning from now onwards for Mass Rapid Transit System (MRTS). The Government in H & U.D Department, has already got in-principle approval from Government of India to prepare the DPR for MRTS between Bhubaneswar and Cuttack for an approximate distance of 30 K.M.  M/s. Balaji Railroad Systems Limited (BARSYL) has been selected as consultant through transparent competitive bidding process for preparation the DPR for MRTS with a consultancy fees of Rs. 2.52 crores.
The project financing structure is 50% by Govt. of India, under the scheme of Urban Transport Planning and 50% by Govt. of Odisha.  The broad scope of work for the agency covers tasks of preparation of a Detailed Project Report covering traffic demand assessment and system selection and including mobility analysis, alignment study, multimodal land- use integration plan, land acquisition details, transit oriented development, cost estimation and funding pattern alternatives, etc. leading to the financial and economic analysis of the project which will assist the Government to decide on successful implementation of the project.
Courtesy: Orissa Diary
Comments
comments