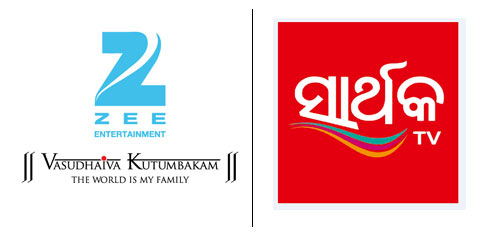 Zee Entertainment Enterprises Limited has acquired Odisha-based Sarthak Entertainment Pvt Ltd for INR1.15 billion. The deal is expected to expand the broadcaster's regional channel list.
Sarthak Entertainment Pvt Ltd operates Sarthak TV, which is aOdia language general entertainment channel. The acquisition is subjected to regulatory approval. Sarthak TV shows both fictional and non-fictional series. Zeel already runs several regional channels such as Zee Marathi, Zee Telugu and Zee Bangla; the addition of an Odia channel strengthens the company's regional offering.
"We are pleased to announce the acquisition of Sarthak as we continue to invest in tomorrow. The acquisition of an already profitable, market leading venture is going to be a value accretive investment in line with our philosophy of enhancing shareholder value. Sarthak will further add to our formidable bouquet of 33 channels in the domestic market," said Punit Goenka, the MD and CEO of Zeel, according to Indian Television.
Zeel, the media conglomerate, currently has 959 million in 136 countries, up from 730 million in 2014. The company recently said that it is aiming for a five-fold increase in its viewer-base over the five years.
Comments
comments