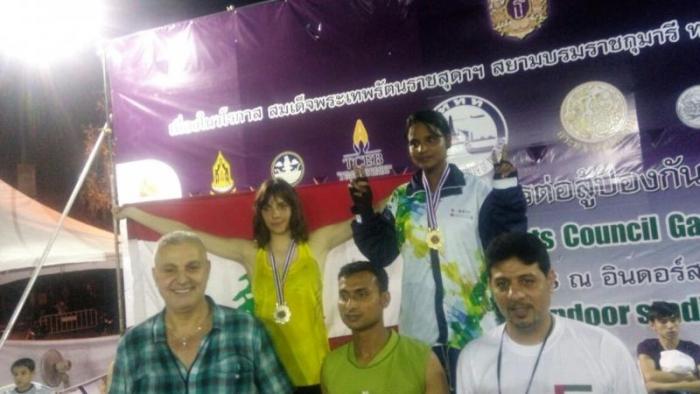 Berhampur girl B.Yasoda Reddy won gold medal in the First World Martial Art Council Game on Wednesday for kickboxing. The international sports event is being held in Bangkok.
Twenty-year-old Reddy was selected by the Indian Kickboxing Association on the basis of her winning performance in the qualifying match.
The young kickboxer faced immense financial difficulties. Even to participate in the international event, she had to make a deposit of Rs, 47,000 for the entry fee, travel and other expenses. However, with the efforts of her coach N. Balakrishna Reddy and financial help from the District administration, she participated in the event.
Source: Iamin website
Comments
comments