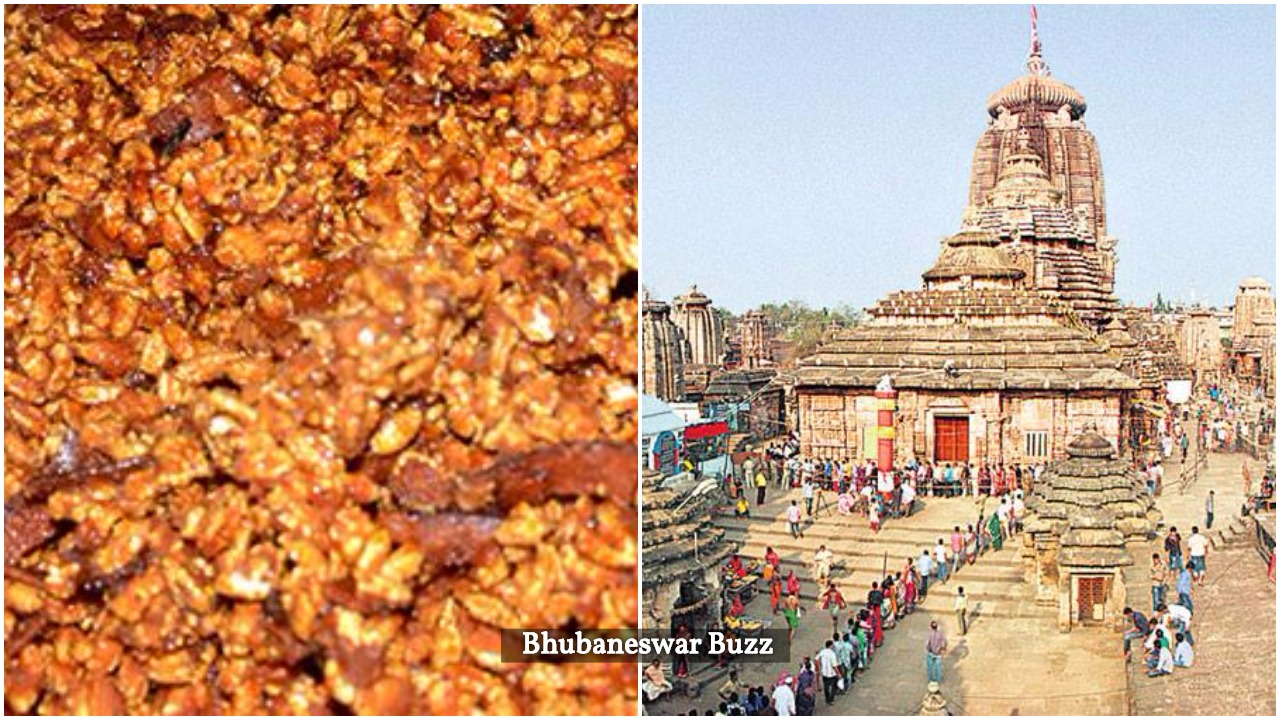 According to a report in telegraph , Pramod Kumar Sahoo was delighted when he received an order from the Lingaraj Temple office to prepare the special "korakhai" for the Prime Minister during his visit to the temple on Sunday morning.
Korakhai will be offered to Lord Lingaraj and later it will be given it as prasad to Prime Minister Narendra Modi.
The korakhai, also known as baikorakhai, is considered the sweet that every person who lives in Bhubaneswar loves, as it is offered to the presiding deity of Bhubaneswar, Lord Lingaraj, every day.
Sahoo, 65, said: "We have been making the special korakhai for the last 200 years. The legend goes that our family deity Basudev came in a dream to Bairagi Sahoo, our ancestor, and asked him to prepare the korakhai. Since then, we have been making this special item."
Comments
comments