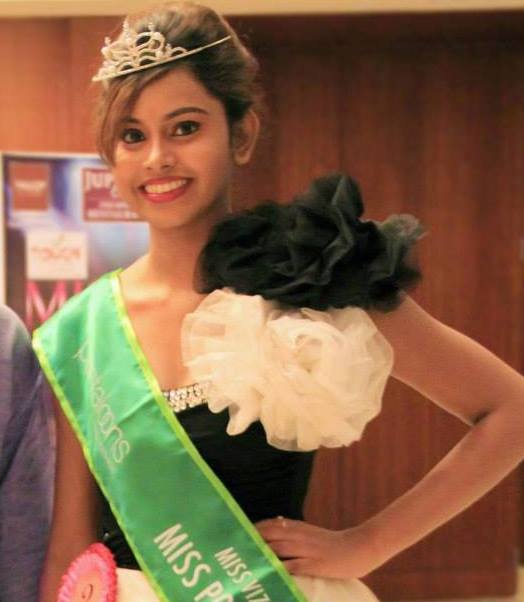 A second-year undergraduate student of KIIT University, Ipsita Priyadarshini, has bagged the lead role in Marathi film-maker Adeeth Bhandarre's upcoming venture Ek awaaz.
The film is a supernatural thriller, portraying a struggle between the everyday world and the sinister beyond. Ipsita, 19, plays the role of Nishi, an optimistic and brave character, who tries to unveil the realism behind the paranormal activities.
The film to be released both in Hindi and Marathi is scheduled for April. In 2014, Ipsita had tried her hands at the Miss Vizag beauty pageant. She was shortlisted among the top 10 finalists where she stood fourth and also bagged the miss popularity award.
Comments
comments