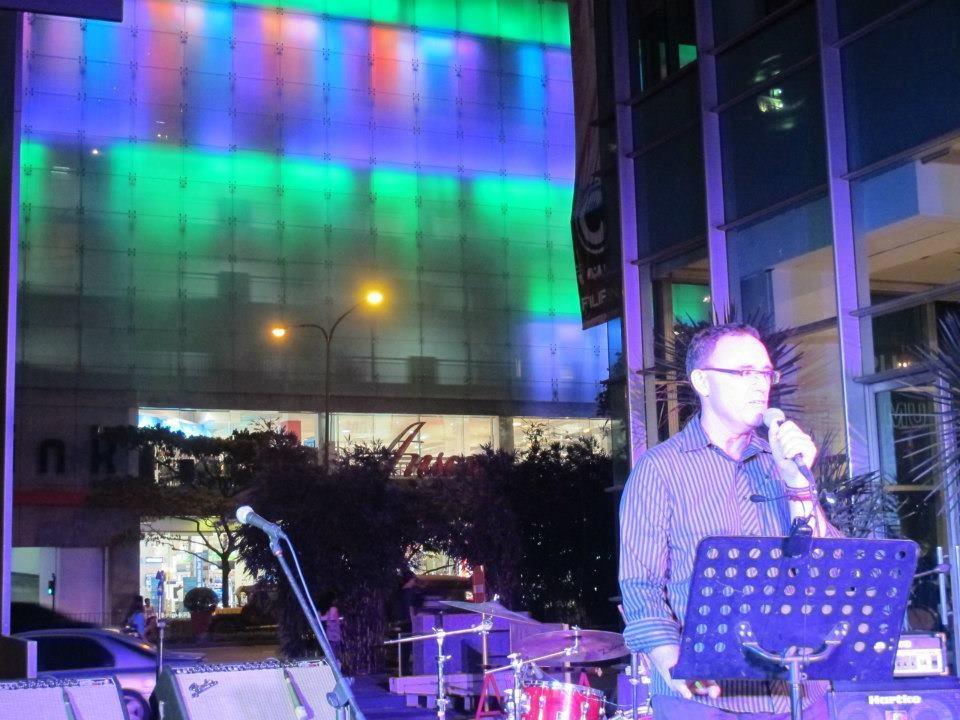 Looking forward to the visit of Ken Spillman, eminent Australian children's author, to the Bakul Library today at 3.30PM. If you want to interact with him, please come down.
Ken Spillman is one of Australia's most versatile and prolific authors, editors and critics. He is the author of more than 35 books spanning many genres.
Ken's Jake series for younger readers has enjoyed remarkable success since 2009, and now appears in around a dozen countries across Asia, Europe, Oceania and North America. His adventure series, The Absolutely True Fantasies of Daydreamer Dev is also attracting many fans in India.
An entertaining and inspiring speaker, Ken has presented sessions to many tens of thousands of schoolchildren in Australia, China, India, Indonesia, Malaysia, Oman, Philippines and Singapore.
Comments
comments