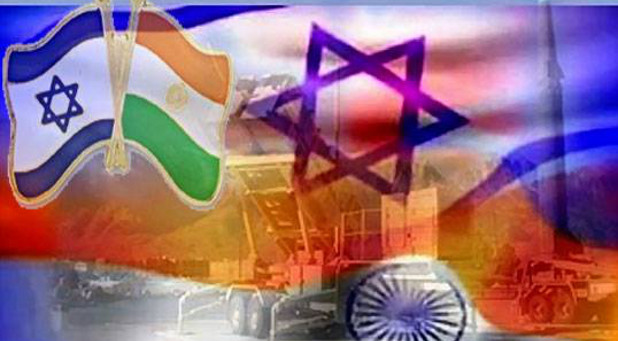 Odisha has attracted investment proposals, 20 of them in recent weeks, including from Israel in the defence sector, said industries minister Debi Prasad Mishra.
Speaking at the "CII Public session on Doing Business in Odisha", the minister said the state government has taken several measures to promote the state in the ease of doing business index in the country.
Sanjeev Chopra, IAS, principal secretary, industries made presentation on the reforms comprising of GIS enable portal, Goi Plus, Central Inspection Framework and eBiz portal of the state government. He urged CII to sensitise the industries on these reforms which would reduce human interference.
Asit Tripathy, principal secretary, Home Department said that the government is giving utmost emphasis on law and order which is a vital aspect in an ideal business ecosystem.
The state government has formed a State Industrial Security Force (SISF) on lines of the Central Industrial Security Force (CISF) to provide security to the industrial installations. In the first phase 1381 personnel have been deployed in several banks and industrial installations. In the second phase state has plans to increase the number of SISF personnel significantly.
Odisha is the only state that has accorded the mineral transport sector as an essential service, which enables the administration to invoke Essential Service Maintenance Act (ESMA) against any strike in the sector.
Comments
comments