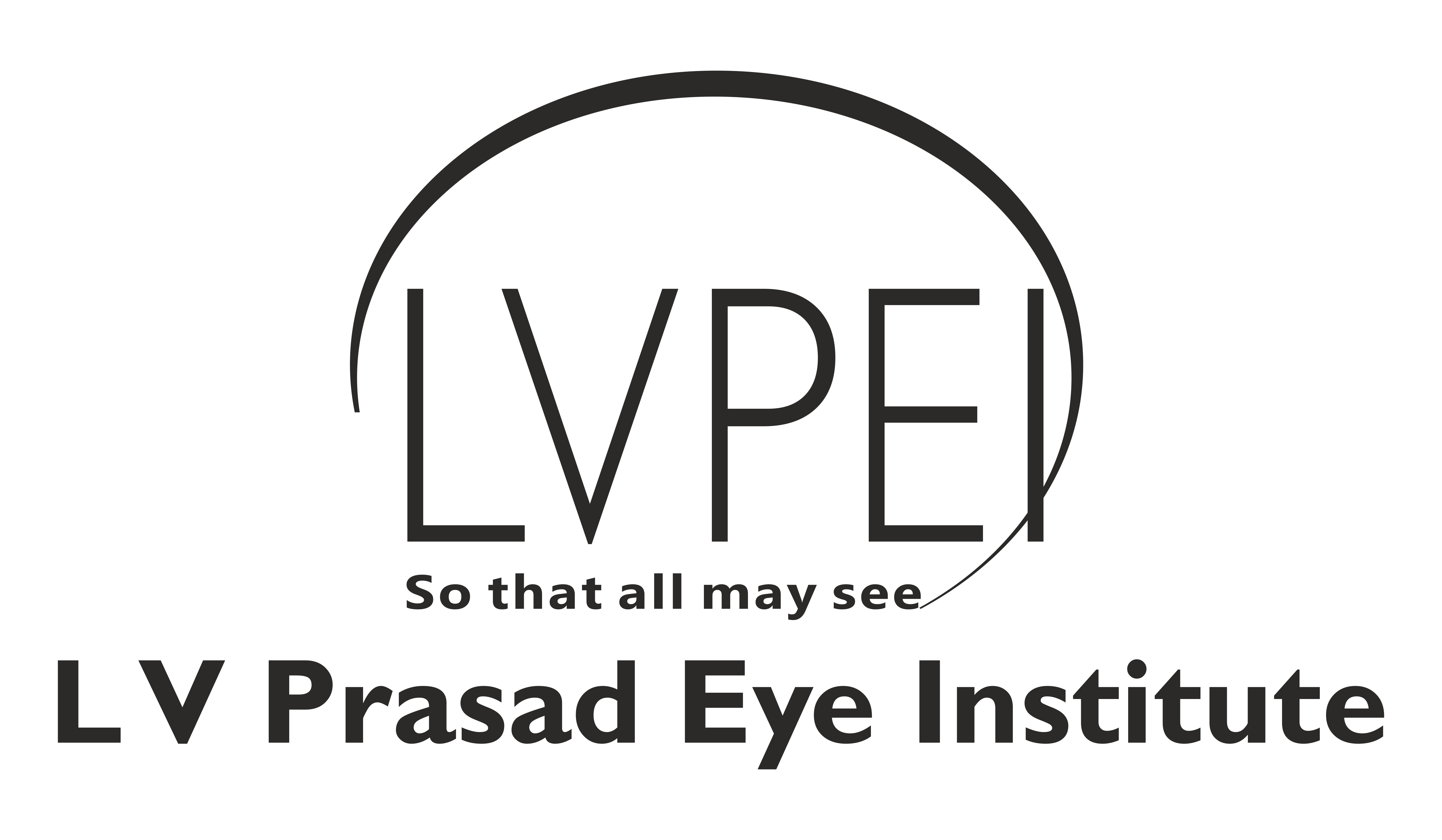 India's leading eye care service provider L V Prasad Eye Institute today received Rs 2 crore from the Indian Oil Corporation Limited (IOCL) for providing specialised eye treatment to the rural masses in Odisha.
LVPEI has been developing two eye care centres in tribal dominated areas of Rayagada and Rajgangpur in Sundergarh district.
LVPEI has plans to open six eye care centres in rural areas of Odisha in two phases.
While the institute has already started working on its Rayagada and Rajgangpur projects, the third one will come up at Angul in the campuses of the Nalco, said Pradhan adding the centre would request all PSUs to come forward to assist in setting up specialised eye care centres in rural areas of the state.
This will be extended for free of cost eye treatment for economically backward and poor people. The fund will be used for developing infrastructure like building, library and vision complex
Comments
comments