We see many unfortunates lying on the road side, platforms, near over bridges and bus stops of Bhubaneswar without any cloth to cover their body in this bone chilling cold. We pray god for a while and give the responsibility to god to save them, and then forget the incident.
But they did not digest the incident in their city. Nature does not have a sense of discrimination; all face same ruthless cold in winter night irrespective of poor or rich.
They all are working men, women with some college going students. They decide a place & gather in evening after their office & school, with a poster of "DONATE A BLANKET (DAB)" in their hand, few go to the nearby apartments, housing societies & quarters. People cooperate them & donate to blanket & winter clothes with a smile on their face, get a certificate of appreciation from DAB group. This group is very much active in social media with a DONATE A BLANKET name in face book. Their friends staying at Mumbai & Bangalore help them to manage social media campaign.
Again they search the perfect acceptors of the winter clothes in the mid night and distribute them.DAB has collected several hundreds blanket from Saheed Nagar, Shastri Nagar & many other places of the city and distribute to the homeless people finding at  Baramunda Bus Stand, Capital Hospital, Vani Vihar Square, Market Building, No 1 Market, Rajmahal to Master Canteen square etc.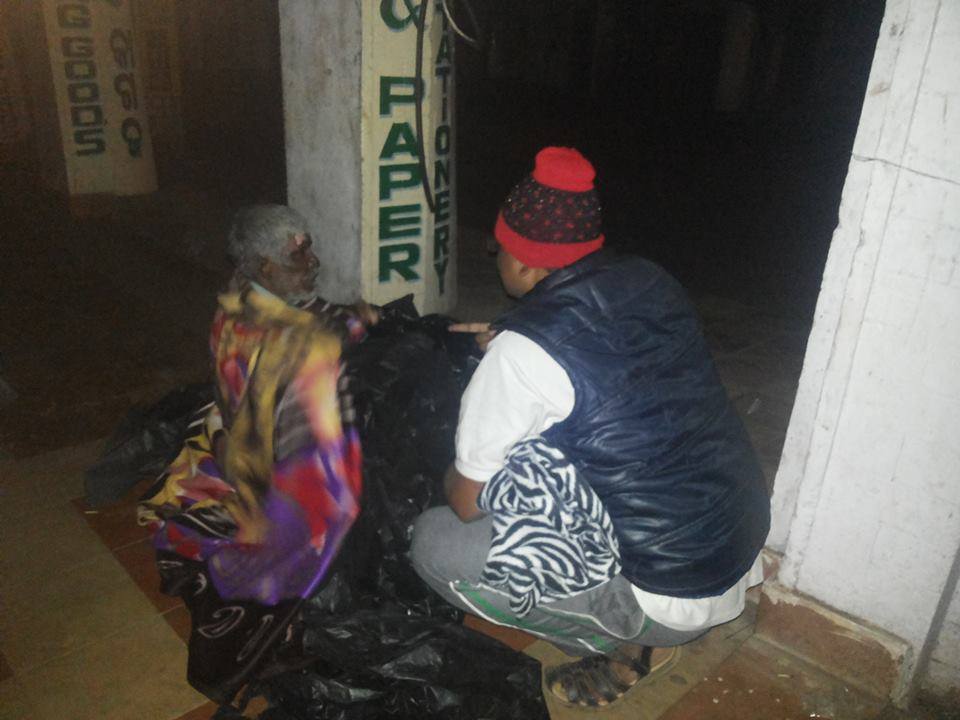 This group has been working from last 10 days without any social or political affiliation. They do all the things only for the sake of joy of giving. Somya Ranjan, an engineer by profession & active DAB member says: "Our aim is not to let a single individual of our city Bhubaneswar, to sleep in this winter without any winter stuff, now demand is much more than supply we are in shortage of blankets and other winter stuffs. Please help us in this cause. Call 9668861164 to donate your part".
Source: Odisha samachar
Comments
comments