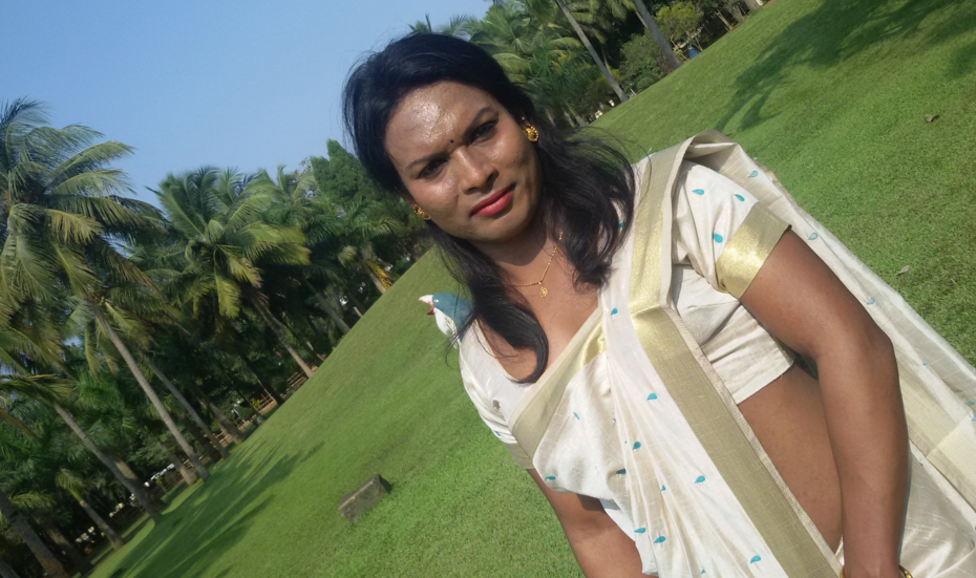 Just over a year ago, he was Ratikant Pradhan. Now she is Aishwarya Rutuparna. Posted as commercial tax officer (CTO) under the department of finance in the Government of Odisha at the port city of Paradip, Ratikant has travelled a very long and humiliating journey to become his… err… her own self.
She is now a proud transgender, who has no need to hide her gender. She has filed an application for a transgender certificate to the government of Odisha. And she is hopeful that she will get one.
It all started when Ratikant was studying in the 8th standard in a local school in the nondescript village of Kanabagiri under G Udaygiri Block of Kandhamal district in Odisha. He had a feeling that he was not a boy, although he had all the male organs. Yet, he could not say it openly to his friends.
Full Article by Debendra Prusty on FirstPost
Comments
comments