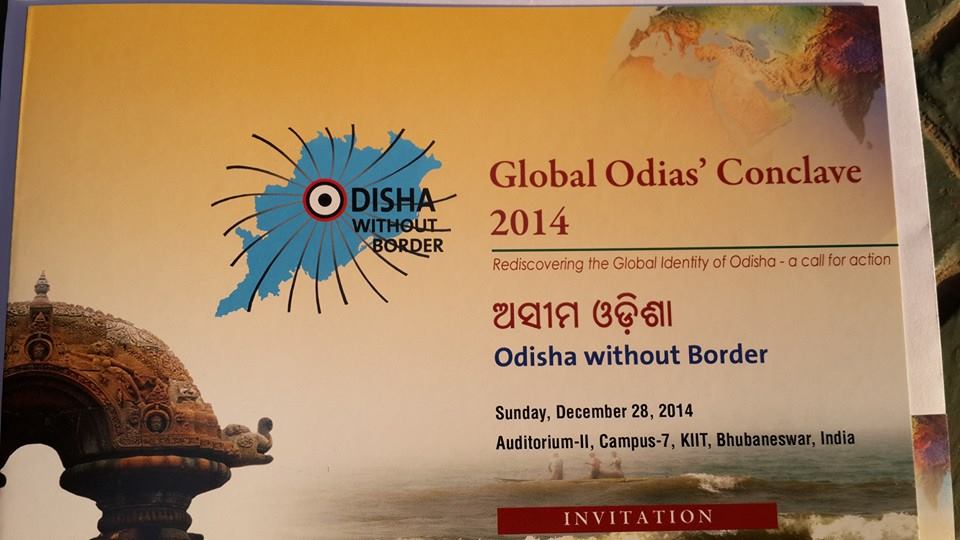 The Odisha Without Border ( Aseem Odisha) conclave that brought leading Odia thinkers, entrepreneurs and leaders on a common platform here today advocated policies to step up skill development and employability among the youths.
Forty delegates from the US, Europe, Canada, Australia, South Africa, Singapore and Dubai, along with experts from the state, attended the conclave, making the total attendance 440 at the event. The majority of the delegates were professionals from various fields such as medicine, engineering, academics, economics, IT, accounting and entrepreneurship.
The lack of communication skills in engineering graduates has also been discussed, and the conclave members have decided that a project would be taken up to impart skills to the state youths.
Experts from various fields with experience in brand promotion discussed about figuring out a suitable model to brand Odisha.
Comments
comments