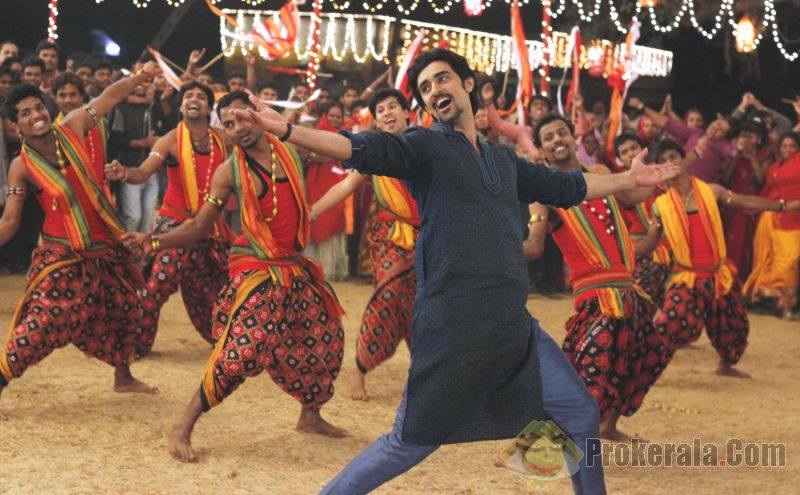 Filmmaker Nila Madhab Panda said his upcoming film 'Kaun Kitne Pani Mein' would be the first Hindi film to get special sound treatment for visually-challenged audiences.
He said a separate version of the film would be released in which certain sound treatment would be given to the film. The film, which is set in rural Odisha, is slated to be released in early 2015.
He was speaking at the 4th 'We Care Film Festival', which began here on Tuesday.
Comments
comments