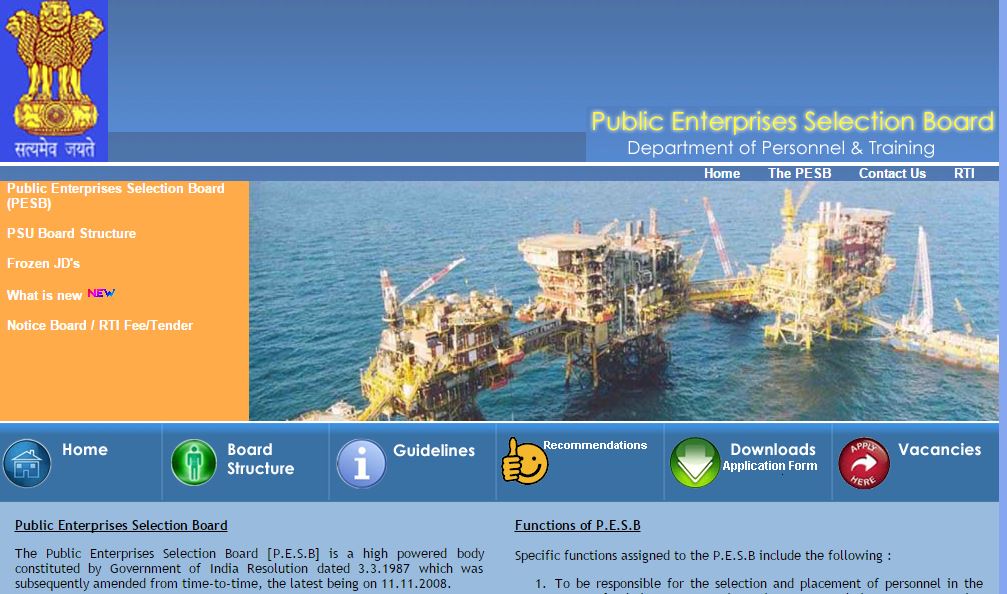 Ansuman Das former CMD of NALCO is the first person from Odisha to be appointed member of PSEB, which will be headed by Union cabinet secretary Ajit Seth.
PESB (Public Enterprises Selection Board) is a high-powered body constituted by the Centre on March 3, 1987 with the objective of evolving a sound managerial policy for the Central Public Sector Enterprises and, in particular, to advise the government on appointments to top management posts.
A mechanical engineering degree holder from Regional Engineering College (now the National Institute of Technology (NIT) , Rourkela ,also has done his MBA from University of Hull in United Kingdom with a British Council scholarship.

Comments
comments