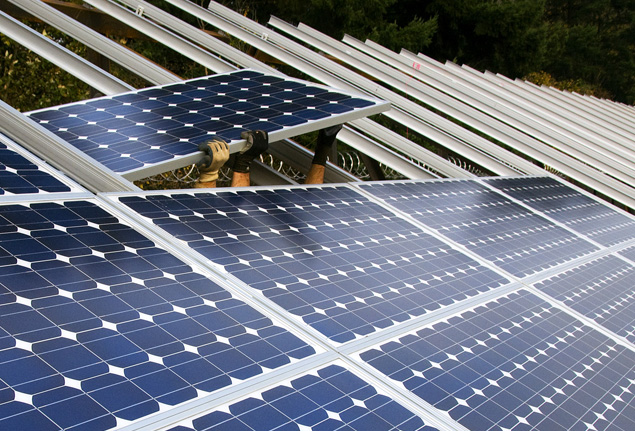 After making solar power a success in its own state, the Gujarat Energy Research and Management Institute (GERMI) has decided to support other states in replicating similar models.

The autonomous body will provide technical support to the Odisha government to generate five MW of electricity through roof-top solar power plants in Bhubaneswar and Cuttack. The rooftop plants will be set up on top of 120 buildings in the twin cities by Green Energy Development Corporation of Odisha Limited (GEDCOL).
In the first phase, the rooftops of government buildings will be used for setting up rooftop solar projects.
GEDCOL has earmarked land to set up three solar parks at Rengali, Manamunda and Bhawanipatna. It is estimated that about 270 MW of solar power could be generated by setting up projects on these identified land plots, sources said.

The Centre has also asked the state to identify land to set up an Ultra Mega Solar Power Plant (UMSPP), which will have the capacity to generate more than 100 MW. 
Courtesy: Times of India
Details on Ultra mega solar power plant
Comments
comments