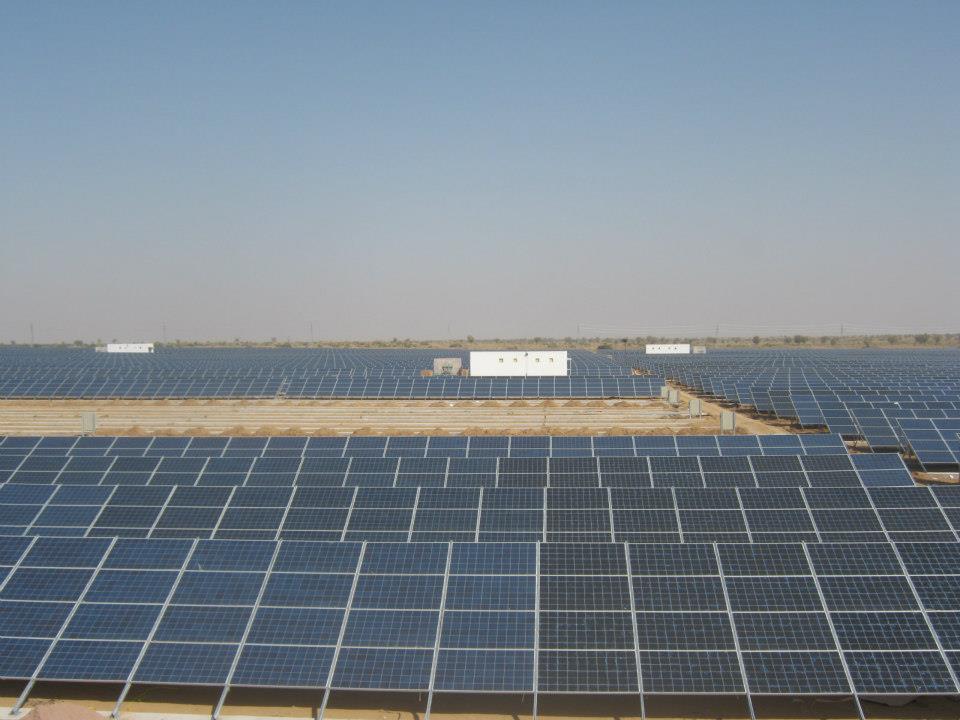 The engineering and manufacturing major, Bharat Heavy Electricals Limited (BHEL) will develop a 20 Mw solar powerplant at Manamunda industrial estate in Boudh district.
The solar plant at Manamunda will be set up over 100 acres of land entailing an investment of about Rs 150 crore.

Gedcol, a subsidiary of Odisha Hydro Power Corporation (OHPC), had recently floated an engineering, procurement and construction (ECP) tender for finalising the developer. The company aims 100 Mw solar power generation in next three years. Initially, three locations have been identified for development of solar parks- Manmunda industrial estate of Idco, Rengali near the hydel project of OHPC, and Karlapada in Bhawanipatana.
Renewable energy potential in Odisha has been assessed at 11,820 Mw, with solar energy having the highest potential at 10,000 Mw among all green energy sources.

In the solar power generation basket, solar photo-voltaic source has the maximum potential 8,000 Mw followed by solar thermal and wind power at 2,000 Mw and 910 Mw respectively. The state receives an average solar radiation of 5.5 kWh (Kilo watt hour/ sqm) area with around 300 clear sunny days every year.

So far, solar power projects of 13 Mw have been commissioned in the state while new projects with a total capacity of 30 Mw are under various stages of implementation.
Courtesy: Business Standard
Comments
comments