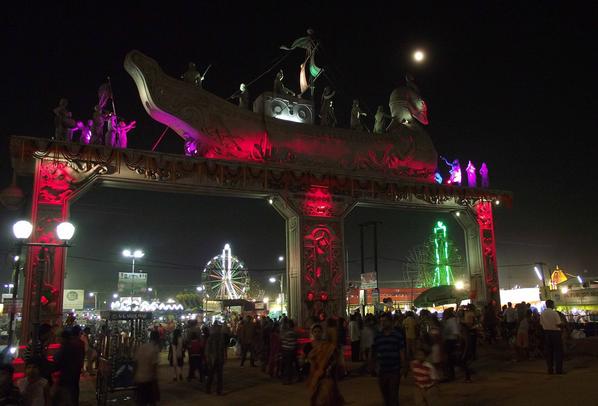 Several Puja committees in bhubaneswar have come forward to organise the capital city's first BaliJatra this year. If police give them a nod, the fair will be held at Barimunda on the Kuakhai riverbank for a week from November 4.
The fair is being organised under the banner of BaliJatra Mahotsav Samiti in a 1.2-km-long and 700-metre-wide area. "We plan to set up 500 kiosks to promote traditional agricultural and handloom products," said working president of the samiti Jiban Kumar Badu.
The idea of organising a BaliJatra in Bhubaneswar on the lines of historic Cuttack fair was mooted by various Puja committees in the state capital and some 72 adjoining villages. "The venue was decided after consultation with various groups. The area is a vacant space and adequate entry and exit points are there to conduct such a festival. We have also discussed the matter with the state culture department, local administration and police," said samiti co-ordinator Yasobanta Ojha.
Comments
comments