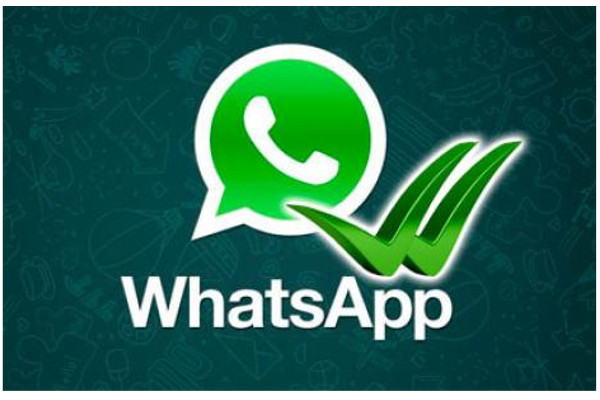 The Panchayati Raj department of the Odisha government is all set to connect its officers and field staff through social media messenger service on mobile phone for effective inter-departmental communication as part of its e-governance initiative.
As many as 314 Block Development Officers (BDOs), Project Directors, Assistant Project Directors of District Rural Development Agency (DRDA) in various districts and other officials of the department would be provided with WhatsApp-enabled android smartphones in sub 10K range.
For this, a group 'Odisha PR Connect' would be created by Odisha Computer Application Centre (OCAC) and managed by a senior official as group admin.
All the identified persons would be provided handheld devices with a Closed User Group (CUG) number for this communication purpose.
The department has conceived the idea so as to transmit information to the grassroots level within short duration promoting effective communication and coordination between the members.
Courtesy: Odisha sun Times
Also Read: Small steps towards egovernance as Holding Tax collection goes online
Comments
comments