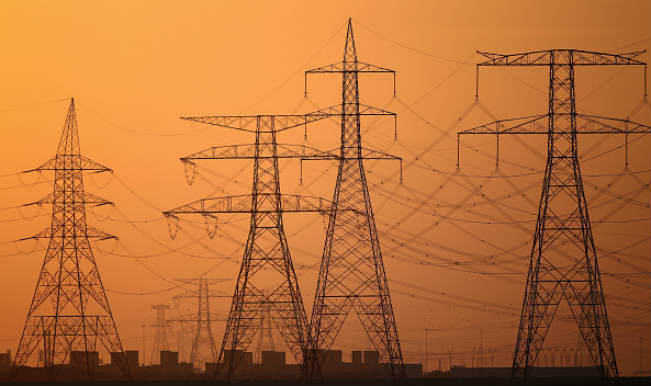 Electricity consumers in southern Odisha will soon get a picture of the meter reading on their monthly bills and SMS alert of dues and payments. While SMS alert has already been introduced at some places here, bill with the picture will be launched soon.
The Southco has around 13.50 lakh consumers spread over eight southern Odisha districts of Ganjam, Gajapati, Kandhamal, Boudh, Koraput, Rayagada, Nabarangapur and Malkangiri.
Plans are afoot to introduce collection-cum grievance centres in villages.
Comments
comments