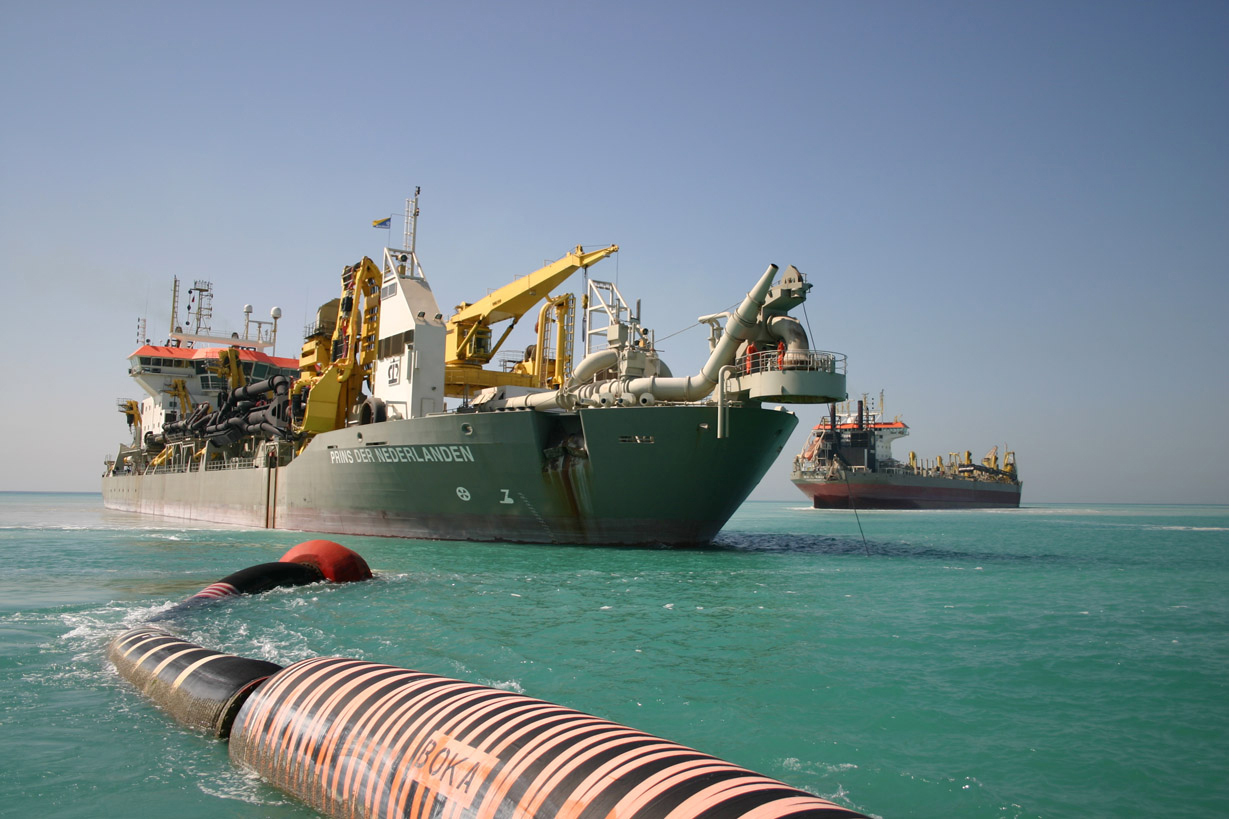 Odisha's Paradeep Port has aimed at the No 1 position in the country in cargo handling by 2019 by increasing the cargo handling limit to 177 million metric tonnes.
The port authorities plan to achieve this by implementing latest technology to build new terminals and deepening the port berths.
The port authorities have been able to achieve the 69 million metric tonnes target set for financial year 2014-15 by the Union Shipping ministry by March 22 of this year, which is 9 days earlier than the end of financial year.
This marks a 4.38 percent increase on ya ear on year basis as compared to the 66.22 million metric tonnes of cargo handled at the port in 2013-14.
A multi-role clean cargo terminal of five million metric tonne capacity is being planned to be built in Public-Private Partnership (PPP) mode. Similarly, the port has signed MOUs with private players to build a 10 million metric tonne capacity iron ore terminal and another 10 million metric tonne capacity coal import terminal at the port
The cargo handling capacity of the port will touch 177 million metric tonne from existing 108.5 million metric tonnes once all the proposed terminals go live, the PPT Chairman said adding the port also plans to further deepen the already deep-water port.
Source: Odishasun Times
Comments
comments