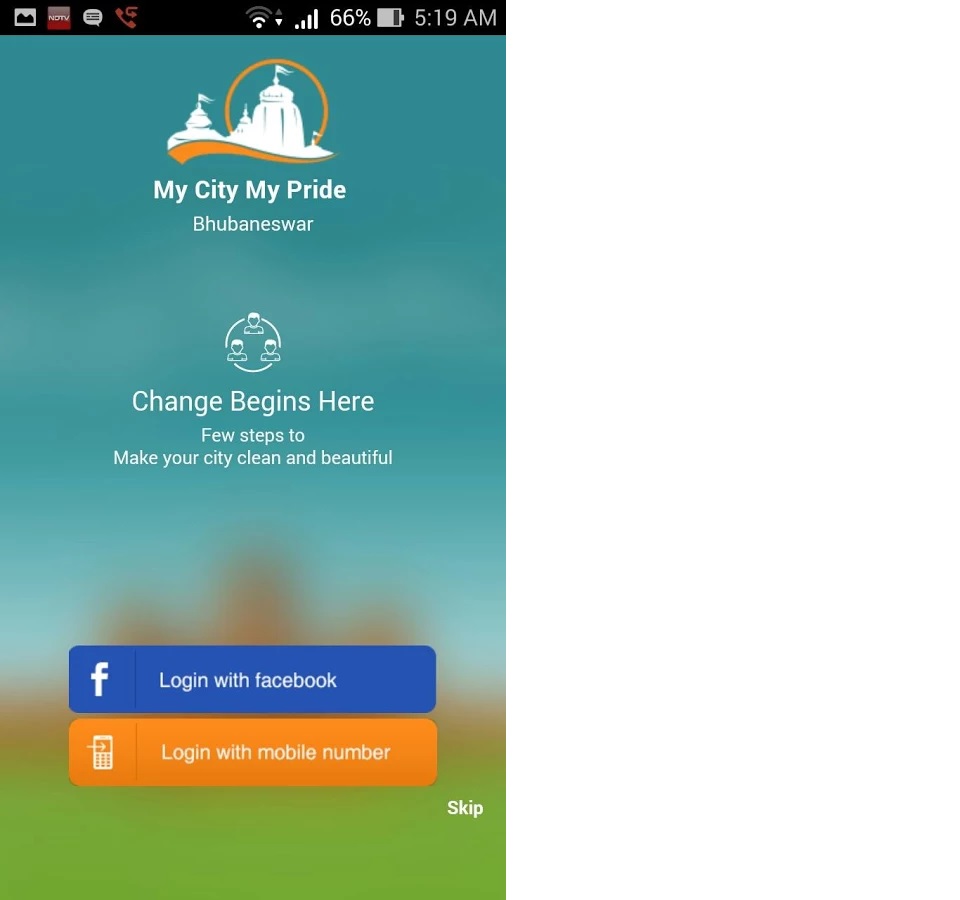 Bhubaneswar residents can lodge complaints regarding water supply using the Bhubaneswar Municipal Corporation's mobile application software "My City My Pride from April end.
The App is currently being used to address problems pertaining to street lights and garbage disposal and in future residents can use the App to register complaints regarding drain cleaning and maintenance of parks too.
This inclusion of the grievance redressal mechanism under the App-based programme is a step towards bringing the water supply body under the corporation.
In near future all city-based citizen centric services would be added to the corporation's mobile App.Authorities will also approach the Central Electricity Supply Utility (CESU) to integrate the grievance redressal into the BMC App.
Comments
comments