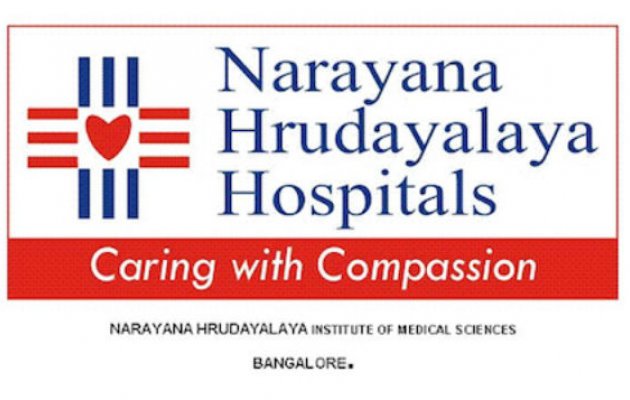 Narayana Hrudayalaya, the Bengaluru-headquartered healthcare provider has decided to discontinue plans to build a multi specialty hospital in Bhubaneswar citing concerns over financial viability. The company said it will be surrendering the land allotted to it on lease by the Odisha government for the purpose of setting up hospital, subject to the refund of the consideration paid for leasing the land.
"Narayana was confident of setting up a hospital on allotted land in Bhubaneswar and was in initial stage of procuring the necessary approvals," the organisation said in a statement. "But in 2012, a multi-specialty hospital by another operator was commissioned in close vicinity to the allotted land which adversely impacted the project's financial viability."
In 2009, it was allotted land measuring 5.937 acres on a 90-year lease in Mouza Dumuduma in Bhubaneswar for setting up a 1,000-bed multi-specialty hospital in a phased manner to provide treatment for heart surgery and other cardiac problems.
In the first phase, Narayana Hrudayalaya proposed to invest around Rs 80 crore to create a hospital with 220 beds.
Sources told Moneycontrol that Narayana Hrudayalaya had sought an alternate piece of land, which was turned down by the Odisha government. The state government was also furious about Narayana Hrudayalaya not starting construction on the allotted land, despite the foundation stone being laid by Chief Minister Naveen Patnaik in September 2012. The government issued several notices threatening to reclaim the land allotted to the healthcare provider.
Comments
comments