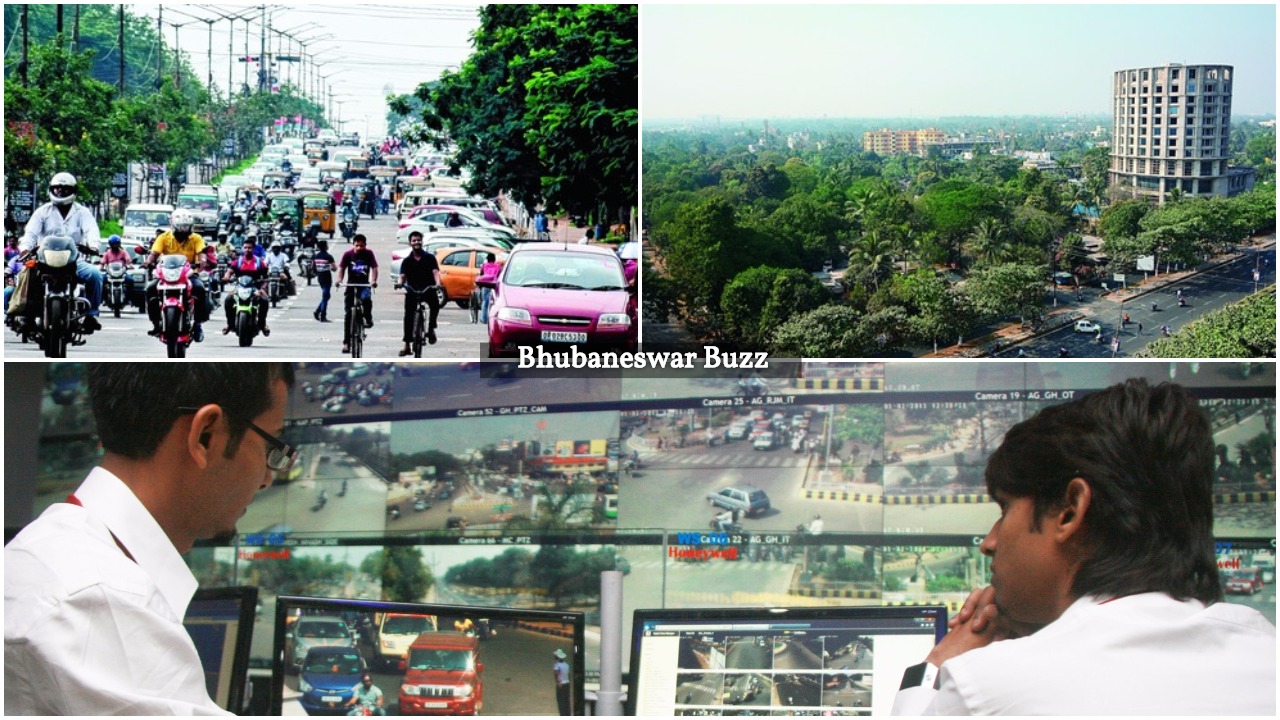 To keep the city's transport system, traffic and emergency response services under seamless surveillance, the state government on Tuesday gave a go ahead to the Bhubaneswar Smart City Limited (BSCL) to implement Master System Integrator MSI, a component of Integrated City Operations Management Centre (ICOMC).
The project will cost Rs 585 crore. There will be a central command centre from where the inputs of the surveillance will be monitored and required command generated. The command to be generated will be displayed on huge digital boards to be located at vantage points to facilitate vehicular traffic and commuters respond to emergency situations. The surveillance will be done through 4,000 high-end intelligent CCTV cameras.
The MSI project will have six components such as smart traffic management, smart tracking management, smart parking management, emergency management and incident response system, city Wi Fi and intelligent city operations and management centre.
Comments
comments